Water Quality Testing
Posted On 05/05/2019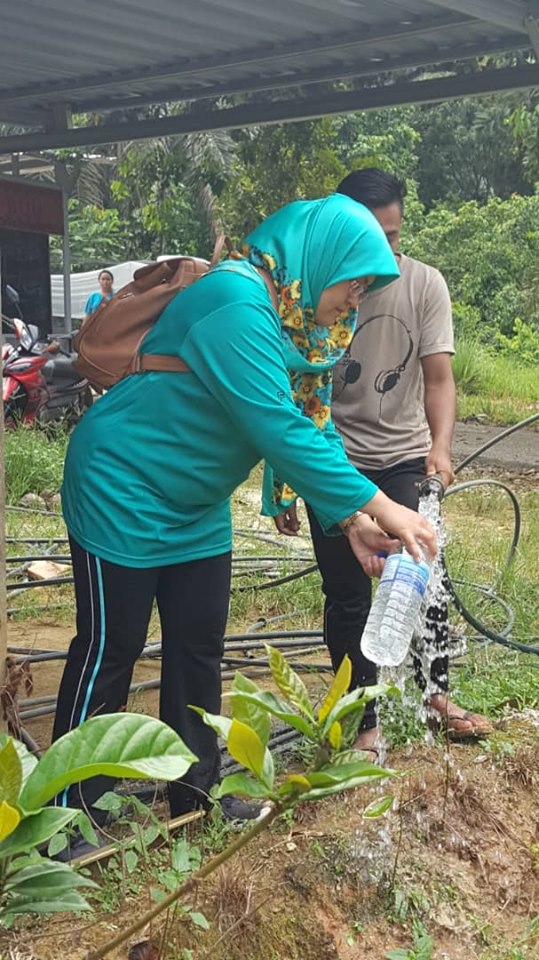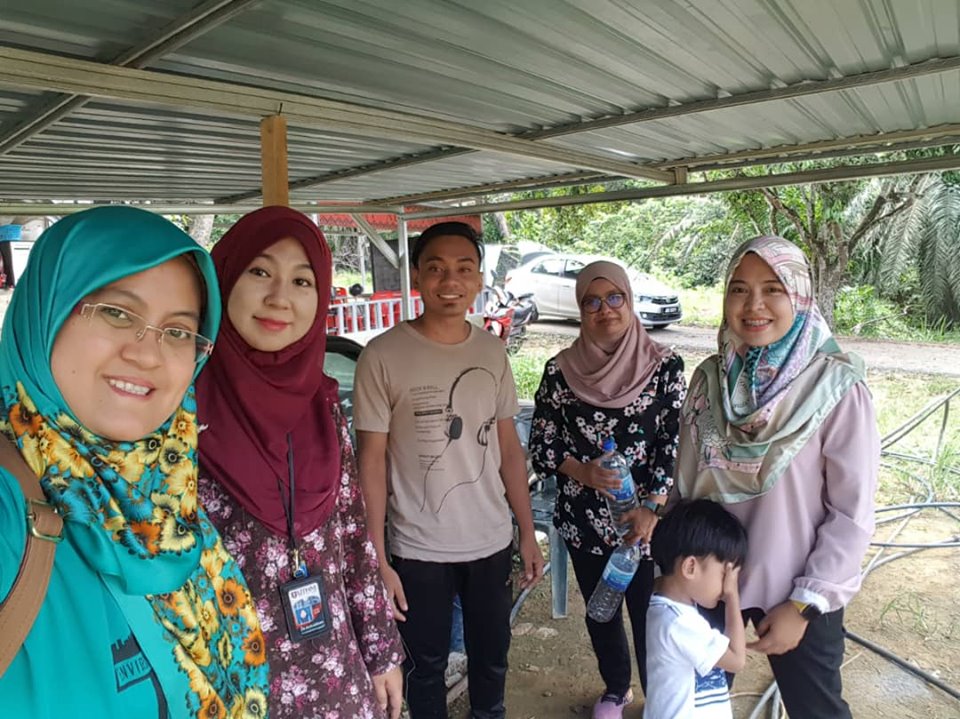 59591676_365172527433504_2009792107501322240_n
59921183_365172517433505_2391999168408190976_n
59650185_365172544100169_2633434866552668160_n
Date:
05th May 2019
Place/Venue:
Kampung Orang Asli Kankar, Senangar, Johor
Participants:
Lecturers from the Faculty of Engineering Technology (FTK) and the villagers from Kampung Orang Asli.
Description:
A group of lecturers from the Faculty of Engineering Technology (FTK) came to Kampung Orang Asli Kankar for water quality testing in that area. The purpose of this activity was to determine the quality of daily usage of water in that area. Besides, this activity is also a part of corporate social responsibilities for the society in the Aboriginal Village of mathematics senangar. The community from this village use the source of water for their daily routine, such as cooking, washing clothes and dishes and many more. With this testing, the lecturers can identify the quality of water.
Throughout the testing, the water that was used by the villagers in Kampung Orang Asli Kankar was in good condition. Hearing the news, the villagers relieved and thankful to the lecturers for doing the water quality testing volunteering. Besides, this testing activity makes the lecturers gaining new knowledge and can implying this knowledge among UTHM students (Sustainable Education). This activity might be done by the students as their project or assignments so that they can do the testing practically.