SGP 5 (DEVELOPMENT CLIMATE & RESILIENCY): Tiny Forest Project 2018-2023
Manager:
PM Dr Rozlin binti Zainal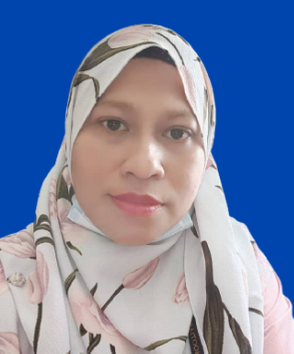 Progress Report 14-01-2021
Introduction:
Tiny Forest project is a program that basically involve volunteering activities in promoting self-awareness towards Sustainable Development Programs (SDG) among UTHM's staffs and students. Among the major activities are the tree planting activities within the UTHM campus under the guidance of officials from the Johor State Forestry Department (JPNJ). Through this integrated corporate social responsibility (iCSR) program, it is expected to achieve the government's goal of protecting and cultivating a greener environment for future generations. Tiny Forest project covers several open spaces with an estimated total area of 40 acres that has been identified as to be a potential spot to be planted with several forest trees that can be used as a pocket park in UTHM.
Duration:
2018-2023 (5 years)
Objectives:
Beautify the ecosystem and landscape of the campus by creating a new forest area gazette as a Tiny Forest area.
Improve air quality naturally given the location of UTHM adjacent to the Parit Raja industrial area.
Raise public awareness and create a sense of belonging among students and staff through volunteer programs through planting and tree maintenance activities.
Enhance the image of a university that is always sensitive and responsive towards the importance of environmental protection in order to achieve the goal of creating a sustainable campus for the universal interest.
Progress:
Taking saplings (sample of forest plant) from the forest in the Johor state district.
Planting forest saplings (sampling/sample of forest plant) at UTHM's nursery hub.