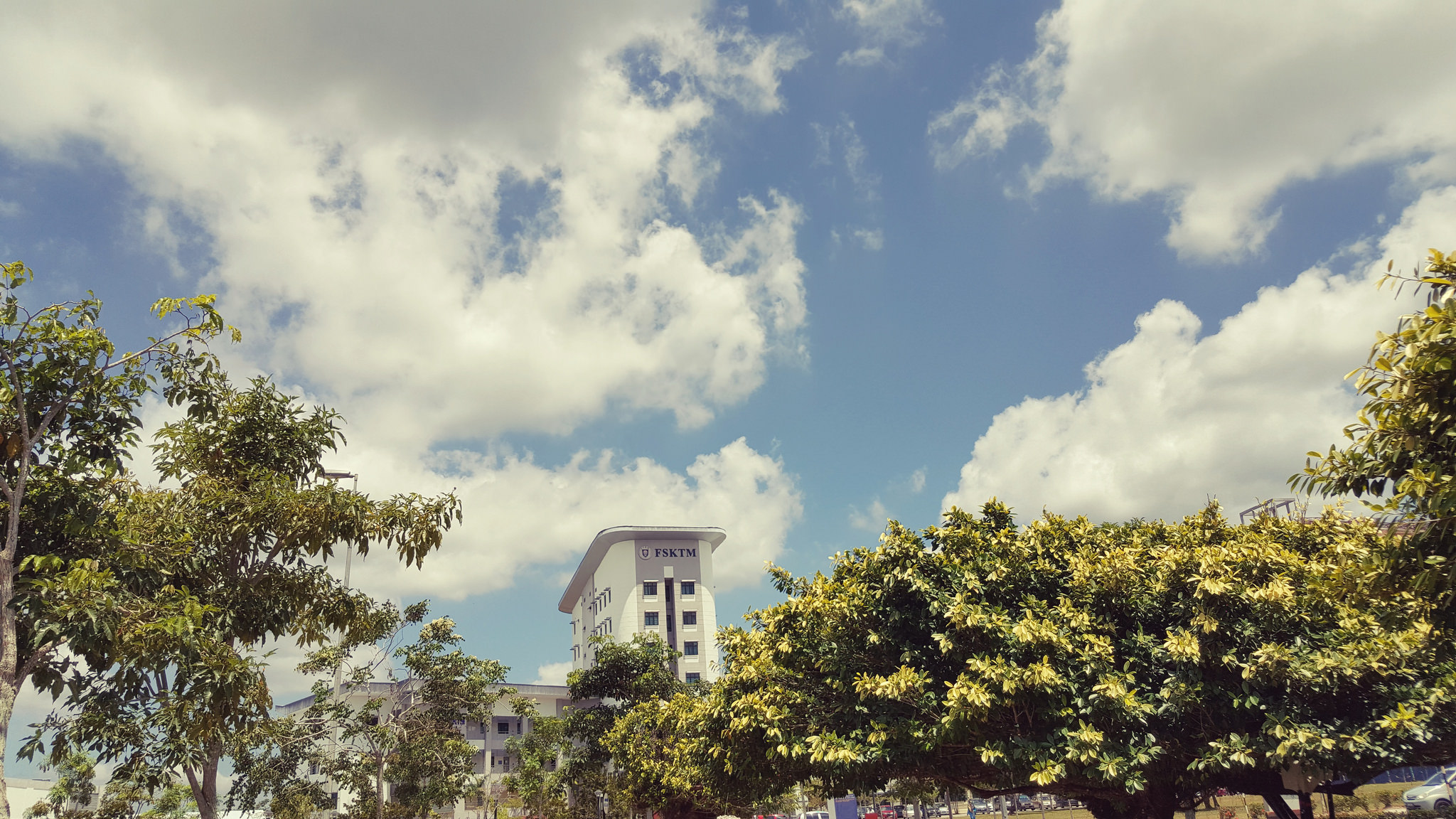 Sustainable Campus Office@UTHM
Universiti Tun Hussein Onn Malaysia (UTHM) has put serious effort and commitment towards making its campus, its residents, and its ecosystem more sustainable. In July 2010, the Vice Chancellor of UTHM appointed a task force to develop a comprehensive vision for UTHM's environmental sustainability efforts. In order for UTHM to address campus sustainability issues in a smart, systematic, organized, and efficient manner, UTHM's first step was the creation of Sustainable Campus Office (SCO), which provides administrative leadership and coordination for the creation of green campus efforts at large.
SCO is a unit responsible for planning, developing and implementing smart and innovative sustainable solutions in the pursuit of an environmentally sustainable campus in UTHM. "Reengineering Sustainability" was created by the SCO team in February 2017 which means SCO has started its strategy to continuously rethink and redesign for the sustainable green business process in order to achieve fundamental improvements in an essential measures of performance such as cost, quality of service delivery and speed of changing. Through its Green Living Lab (GLL), SCO serves as a green hub to catalyze and coordinate a large scale university green effort towards sustainable campus ecosystem.
To achieve these, there are steps along a path of continual change, adaptation and improvement of SCO should be performed. UTHM is well-equipped to lead innovative sustainability initiatives with dedicated staffs, students and industry partners. Actively support and participate in UTHM sustainability activities so that the University maximizes its contribution to a sustainable future both by reducing its own emissions but crucially also to pave the way for others to follow.
Last but not least, UTHM has been striving to provide a pleasant, healthy and conducive environment where staff and students will feel happy to work. This is in line with the emphasis on health in addition to safety in the new standards. A happy and healthy person is more likely to take their work seriously and work safely regardless of time and place.