2. UI Green Metric World University Ranking

Origin of the Ranking
The UI GreenMetric World University Ranking is an initiative of Universitas Indonesia which is being launched in 2010. As part of its strategy of raising its international standing, the University hosted an International Conference on World University Rankings on 16 April 2009. It invited a number of experts on world university rankings such as Isidro Aguillo (Webometrics), Angela Yung-Chi Hou (HEEACT), and Alex Usher (Educational Policy Canada). It was clear from the discussions that current criteria being used to rank universities were not giving credit to those that were making efforts to reduce their carbon footprint and thus help combat global climate change. We were aware that a number of top world universities, for example Harvard, Chicago, Copenhagen have been taking steps to manage and improve their sustainability. There are also cooperative efforts among groups of universities. A grading system which includes information on sustainability at 300 universities exists under the title the United States Green Report Card. This is excellent, however, results are given in terms of a grade (A to F) rather than a ranking and the number of universities included is relatively circumscribed. We saw the need for a uniform system that would be suitable to attract the support of thousands of the world's universities and where the results were based on a numerical score that would allow ranking so that quick comparisons could be made among them on the criteria of their commitment to addressing the problems of sustainability and environmental impact.

(1)

Setting

and Infrastructure
The campus setting and infrastructure information will give the basic information of the university consideration towards green environment. This indicator also shows whether the campus deserve to be called Green Campus. The aim is to trigger the participating university to provide more space for greenery and in safeguarding environment, as well as the development of sustainable energy.
(2) Energy & Climate Change
The university's attention to the use of energy and climate change issues be the indicator with the highest weighting in this ranking. In our questionnaire we define several indicators for this particular area of concern, i.e. energy efficient appliances usage, renewable energy usage policy, total electricity use, energy conservation program, green building, climate change adaptation and mitigation program, greenhouse gas emission reductions policy. With this indicator, universities are expected to increase the effort in energy efficiency on their building and to care more about nature and energy resources.

(3) Waste
Waste treatment and recycling activities are major factors in creating a sustainable environment.The activities of university staff and students in campus will produce a lot of waste, therefore some programs and waste treatments should be among the concern of the university, i.e. recycling program, toxic waste recycling, organic waste treatment, inorganic waste treatment, sewerage disposal, policy to reduce the use of paper and plastic in campus.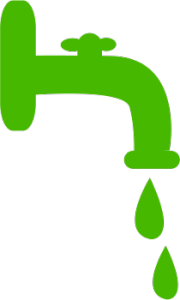 (4)

Water
Water use in campus is another important indicator in Greenmetric. The aim is that universities can decrease water usage, increase conservation program, and protect the habitat. Water conservation program, piped water use are among the criteria.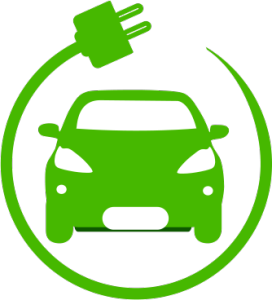 (5) Transportation
Transportation system plays an important role on the carbon emission and pollutant level in university. Transportation policy to limit the number of motor vehicles in campus, the use of campus bus and bicycle will encourage a healthier environment. The pedestrian policy will encourage students and staff to walk around campus, and avoid using private vehicle. The use of environmentally friendly public transportation will decrease carbon footprint around campus.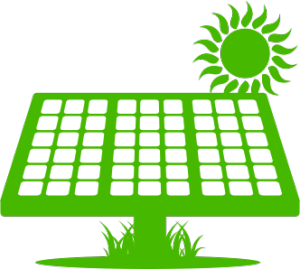 (6) Education
This criterion has 18% of the total score. This expansion of the criteria based on the thought that university has an important role in creating the new generation concern with sustainability.