SIO 7 – Development, Climate & Resiliency Sustainable Activities
MARCH 2020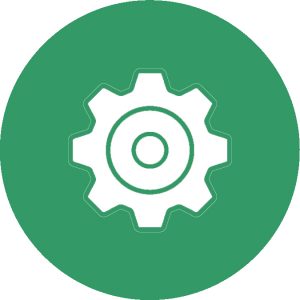 S70320/02
Green Activity:
Enhancing the Environment and the Quality of Life of The People Is the Main Agenda of The Nation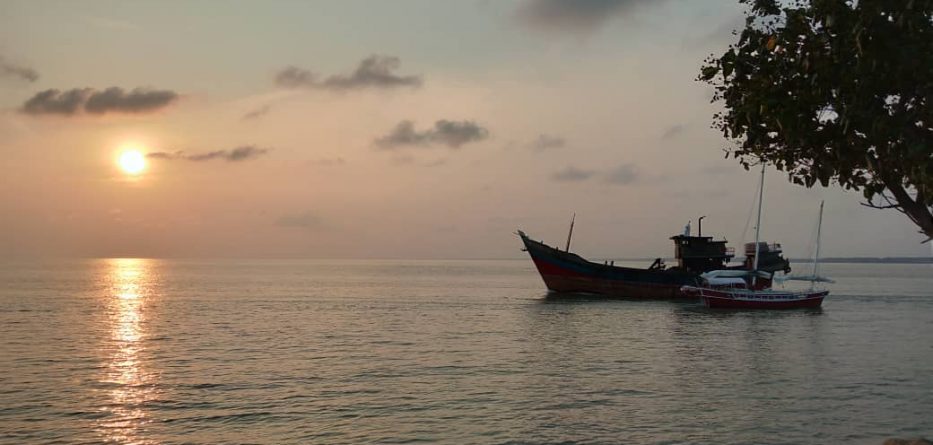 WhatsApp-Image-2020-03-12-at-12.49.49-933x445
Date:
12 March 2020
Place/Venue:
UTHM
Participants:
PM. Dr. Haryati binti Shafii
Description:
The article written by PM. Dr. Haryati binti Shafii basically discussing about Enhancing the Environment and the Quality of Life of The People Is the Main Agenda of The Nation.
The new formed Cabinet has been announced by Prime Minister of Malaysia and have been granted by Yang Dipertua Agong. Now, it is the right time for all the ministers to run the responsibilities given to them with integrity. In facing the current issues including politics, economies and social, the society hope that the new government can act more integrity and charismatics in helping those in needs.
The sustainability of the environment and the enhancing of the quality of life of the communities whether in the rural or urban area should be the main key in governing the country. Thus, issues regarding citizens' well beings need to be enhance from the root. Issues such as poverty, employment, health, education, social and environment should be seen holistically.
In the developing country, the awareness level of their people is very high. However, in Malaysia, the level of awareness among the society still low which is 30%. That is why, many campaigns that have been held did not achieve their target. For example, recycling program that were launched over the country did not gain much attention from communities.
For that reason, commitment in maintaining and managing the environment should be in line between federal government and state government. Cooperation should exist between them to make sure the deterioration of the quality of environment can be stopped from increasing. This is in line with Agenda 21 which ensure the sustainability of development in this country.
Citizen put their trust in the new government so that they can enhance the ecosystem of the country. Besides further improve the quality of education of environment to all society, the laws of environment should also be reviewed. A clean and safe environment can contribute to a healthy lifestyle. Thus, government should enhance the quality of life of the society as the main agenda for the nation.