Transforming Green knowledge related to soft soil for the benefit of the local community
Posted On 29/08/2019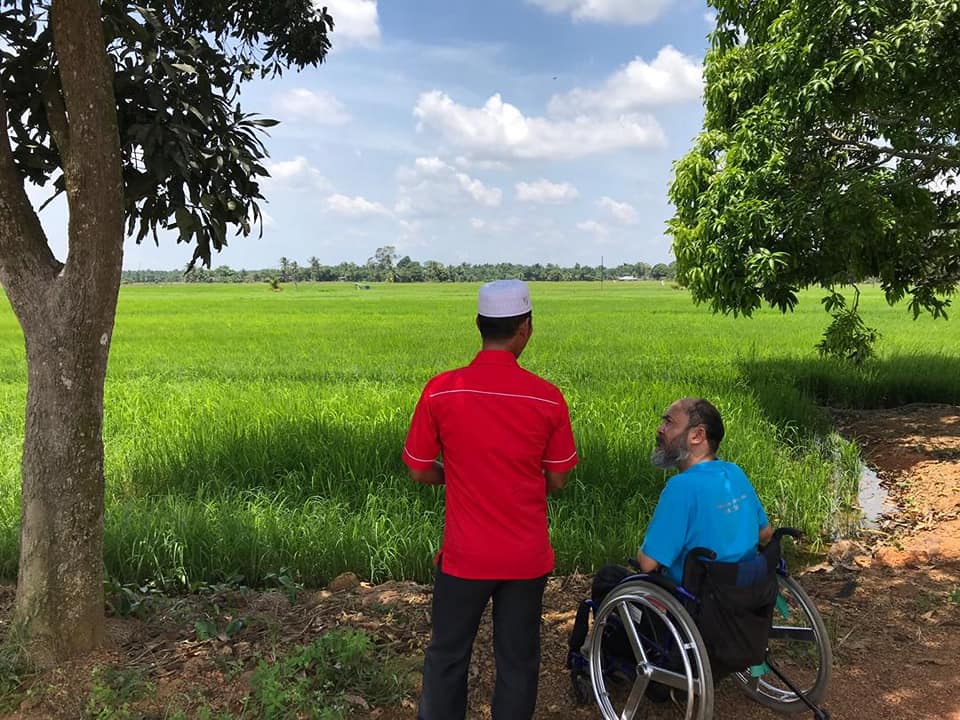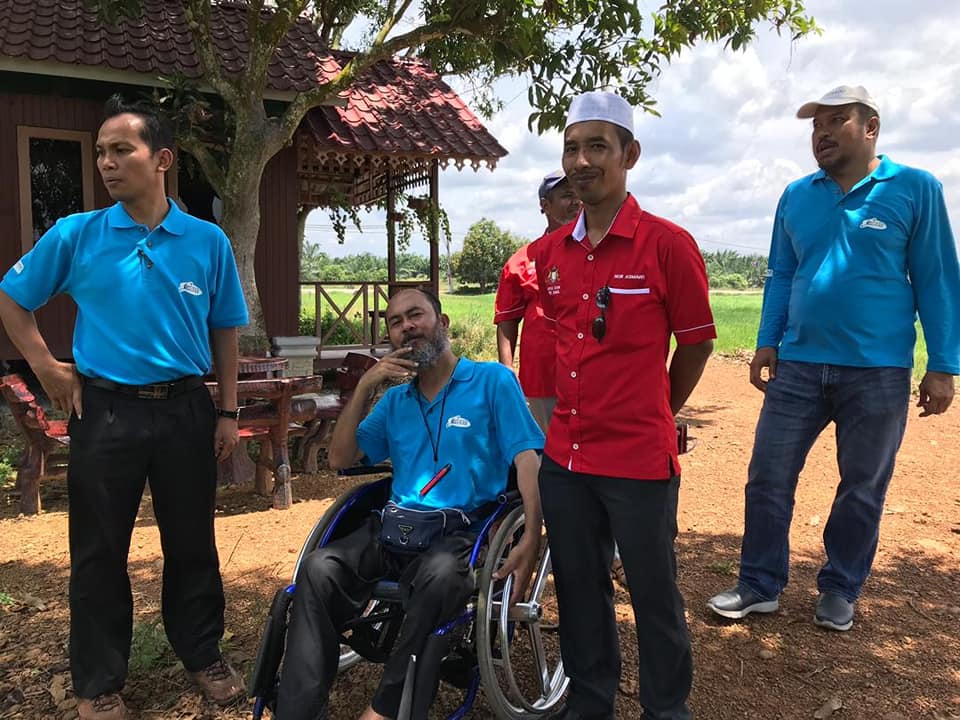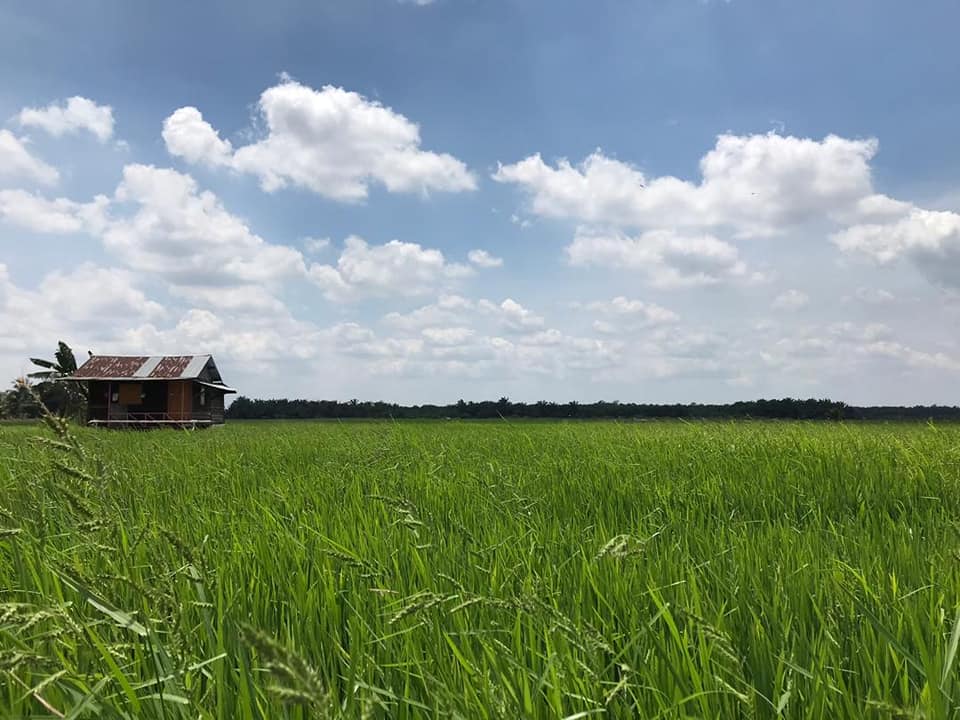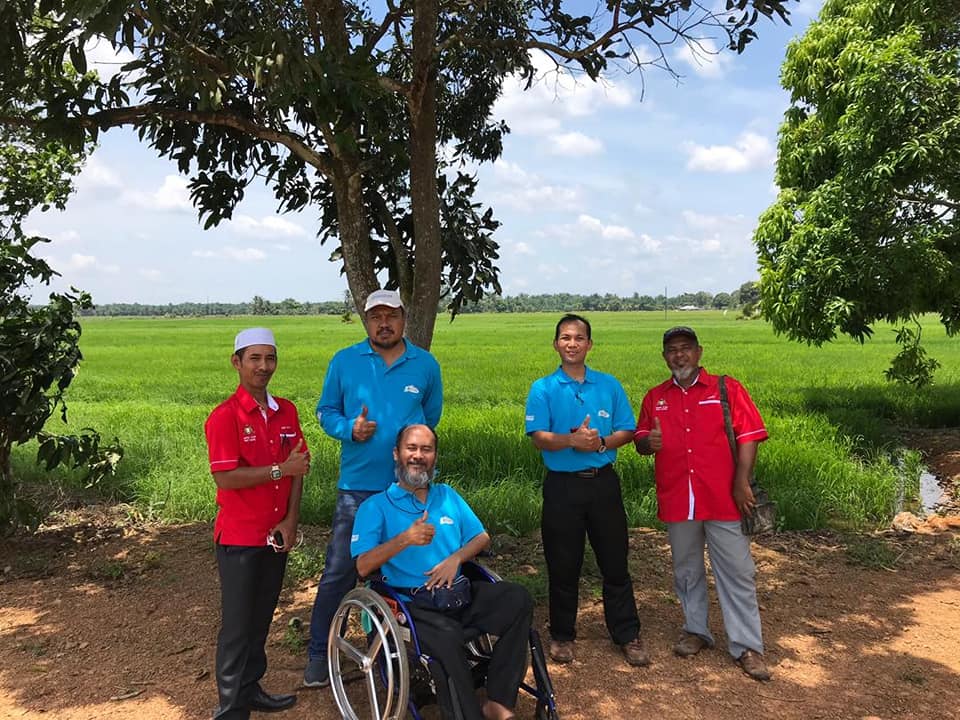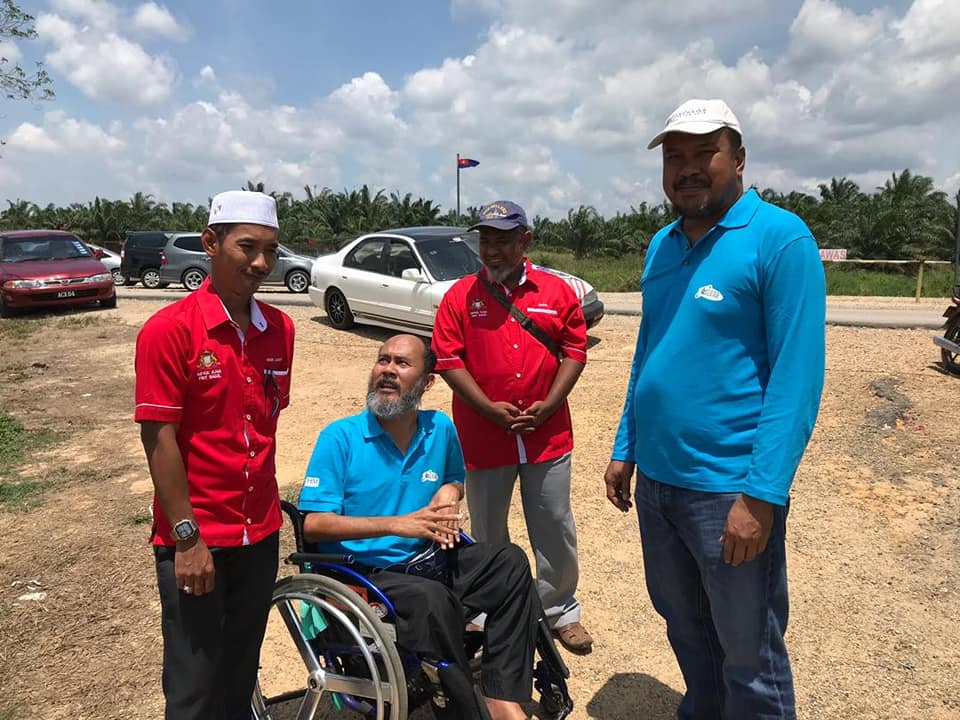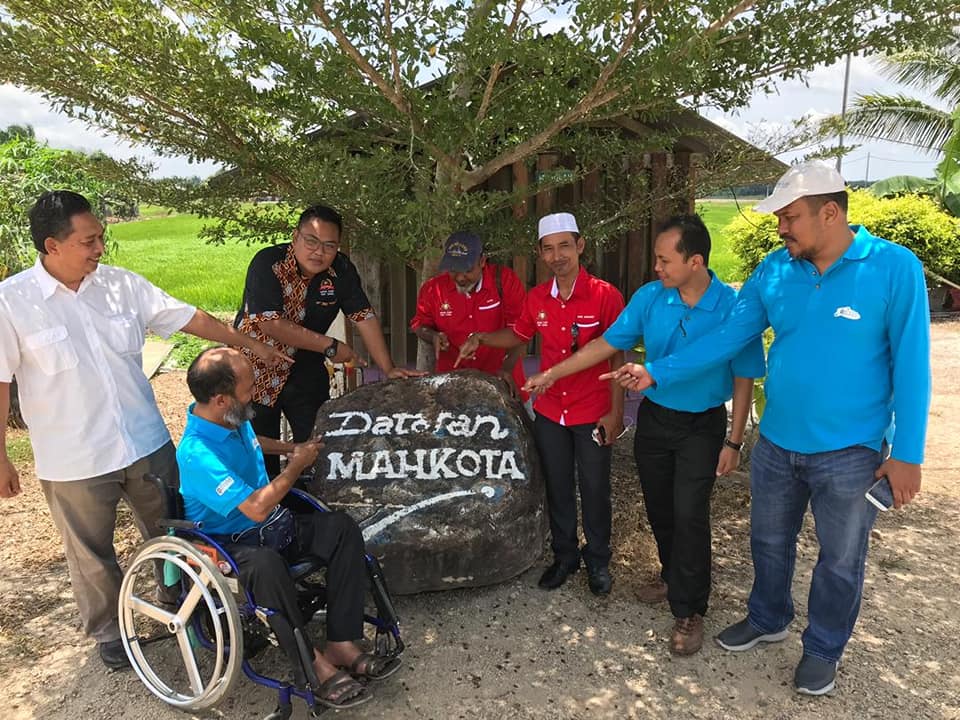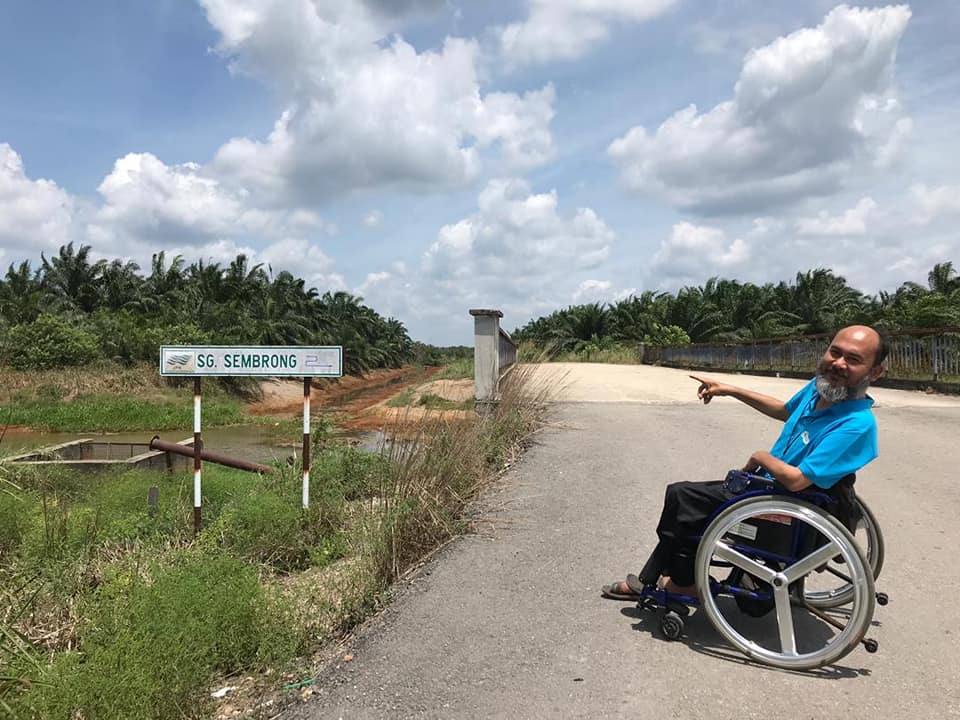 Date:
29th August 2019
Place/Venue:
Kampung Sawah Sagil, Ayer Hitam
Participants:
Local leaders Kg. Sawah Sagil & Local Authorities, Pm Dr Zaidi Embong and Dr Hj Faizal
Description:
RECESS, Institut Kejuruteraan Integrasi (IIE) is committed in transforming knowledge related to soft soil for the benefit of the local community.
This time we are with local leaders Kg. Sawah Sagil & Local Authorities are exploring solutions and improvement for the benefit of this village and the state of Johor in general.
Thank you and congratulations to Pm Dr Zaidi Embong & Dr Hj Faizal for this initiative.