PECIPTA '19 Introduces New Award for Special Education Category
Posted On 22/09/2019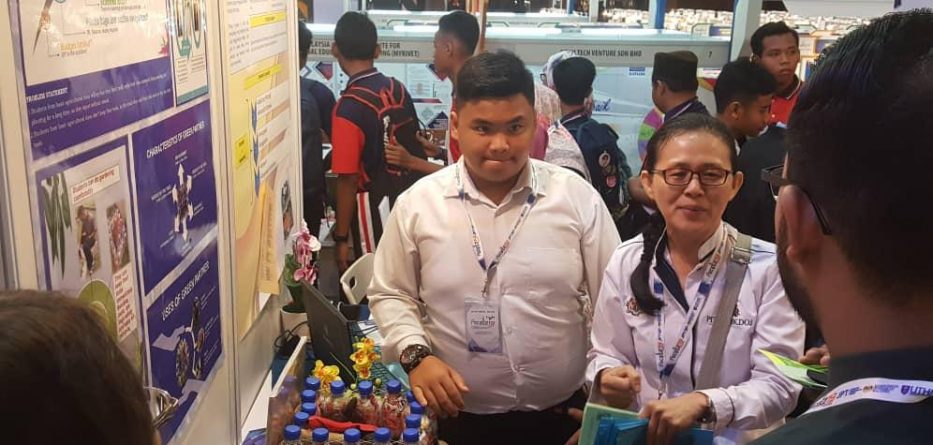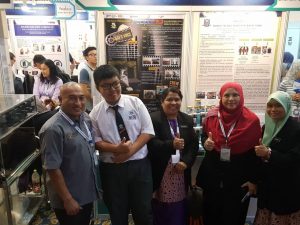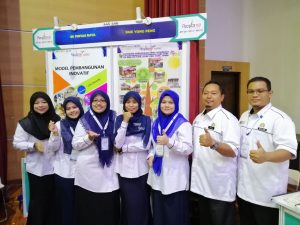 Date:
22nd September 2019 – 23rd September 2019
Place/Venue:
Dewan Sultan Ibrahim, UTHM
Participants:
Around 500 participants from a different levels of education.
Description:
Organizing the conference and Expo Creation of International Higher Education Institutions 2019 (PECIPTA '19) was held on 22nd and 23rd September 2019, located in Universiti Tun Hussein Onn Malaysia (UTHM). This competition committee unveiled new special award category, Special Education Innovation Level Nationality. A total of 27 teams were participated from various schools as well as special education schools under the management of the Special Education Division, Ministry of Education Malaysia (MOE).
The award was created to help students with special needs (MBK) in their schooling sessions. Among the projects being contested are the skills of making noodles among special children, agricultural innovation projects and facility innovations to aid the movement of students. The project from Special Education SMK Setapak titled Siratul Mustaqim, an innovation on how to help visually impaired students to run without the help of a running guide, was selected as the Special Award recipient by Preston Geocem Sdn. Bhd.
Meanwhile, SK Bandar Laguna Merbok integrated special education (PPKI) program has won the Special Education Innovation Champion Award and brought home RM500 worth of trophy and cash. The school created an innovation called "PPKI Street Helps Special Education Students Learn in colour and Road Symbols" aimed at providing road safety education to these special students.
According to the chairman of PECIPTA '19 Special Education Innovation Competition Subcommittee, Mr. Mohd Azlis Sani Md., this year's PECIPTA organizing event attracted the attention of primary and secondary teachers. He added that most of the participating teachers expressed their gratitude for being selected to represent their respective states in the competition.