FAST hold medals at PECIPTA '19 and RISE '19
Posted On 22/09/2019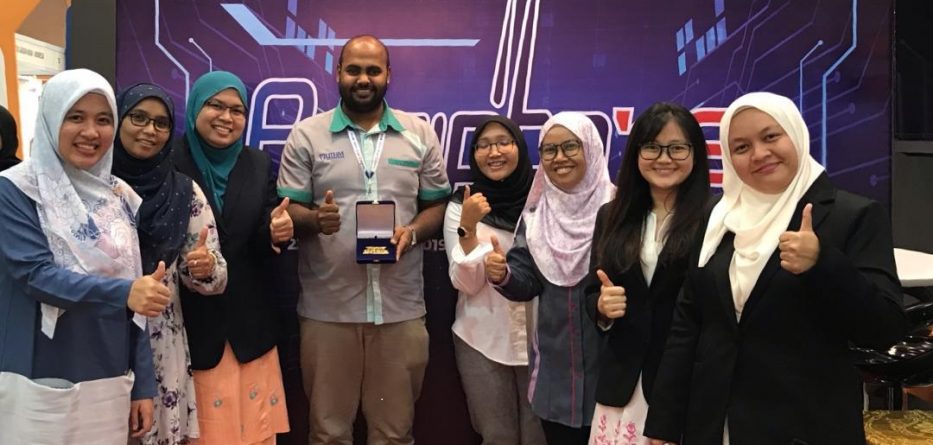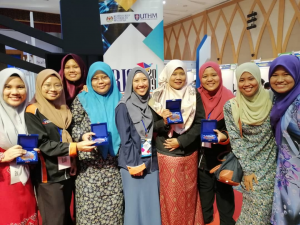 Date:
22nd September 2019 – 23rd September 2019
Place/Venue:
Dewan Sultan Ibrahim, UTHM
Participants:
Around 500 participants from a different level of education.
Description:
Researchers from the Faculty of Applied Science and Technology (FAST) have collected medals at the International Higher Institutions of Education (PECIPTA '19) Conference & Expo and Research Symposium 2019 (RISE '19) at the Sultan Ibrahim Hall, UTHM held on 22nd September 2019 until 24th September 2019. FAST has won four medals; one gold medal and three bronze medals at PECIPTA '19. Meanwhile, in RISE'19, FAST has won 23 medals altogether; nine gold medals, 11 silver medals, and two bronze medals.
For the record, eight awards were contested at PECIPTA '19; (1) The Pitch Award, (2) PECIPTA Award, (3) Special Education Innovation Champion, (4) Tip Winner STEM Young Inventor, (5) Top Winner Fundamental, (6) Top Winner Innovation, (7) Top Winner Commercialization, and (8) Best of the Best. While six awards were contested in RISE 2019 which were Applied Research, Education, Management, Humanitarian & Social Science, Engineering Science & Technology, Fundamental, Information Technology & Communication and Innovative.