Tiny Forest Project (3rd Cycle) Supporting Green Environment
Posted On 06/03/2019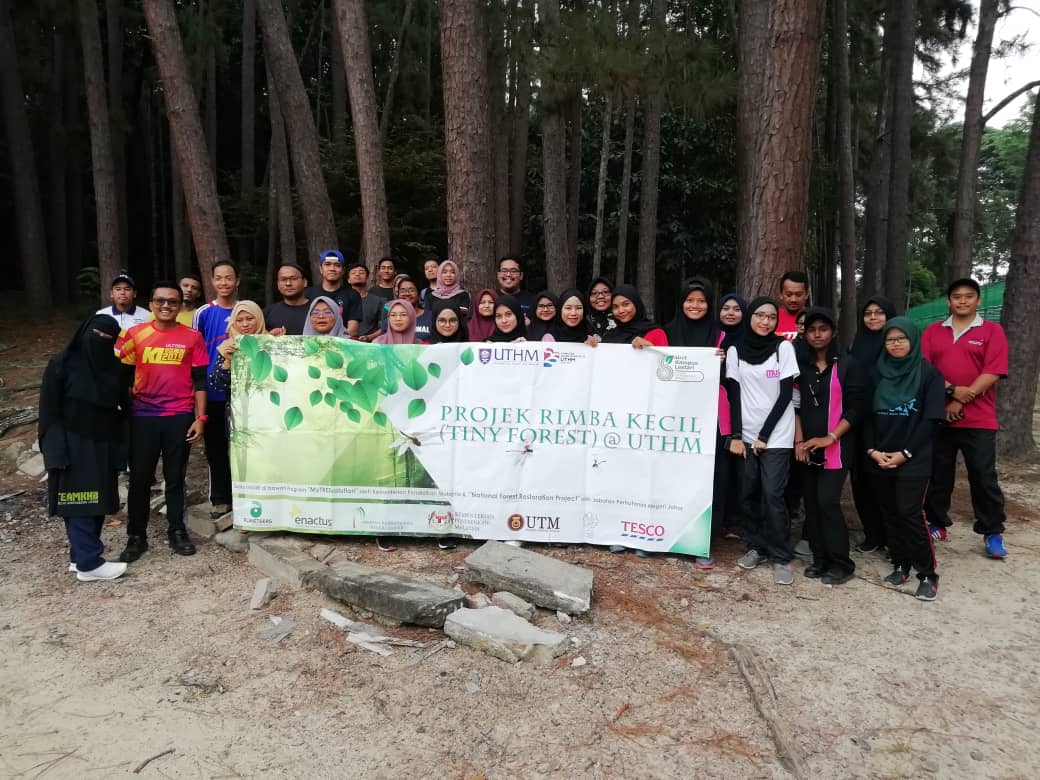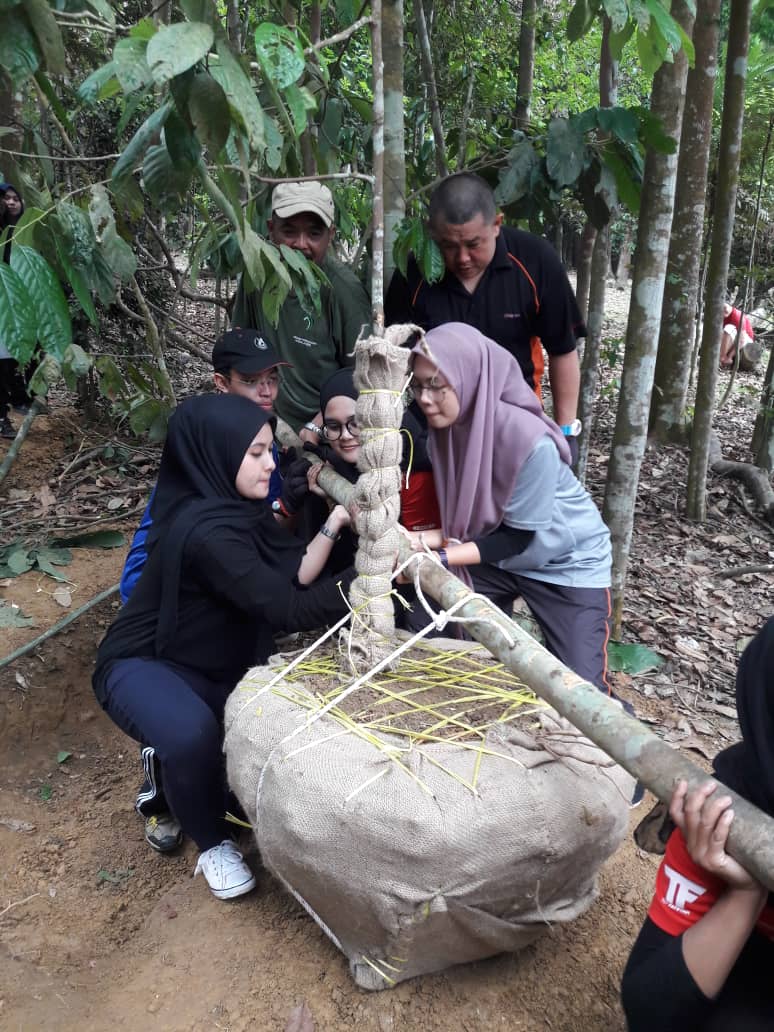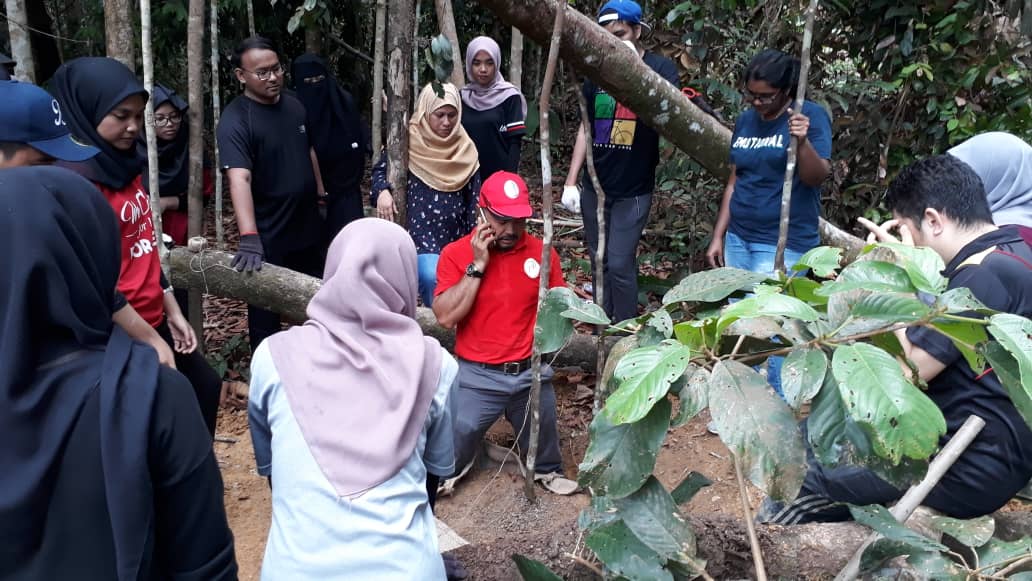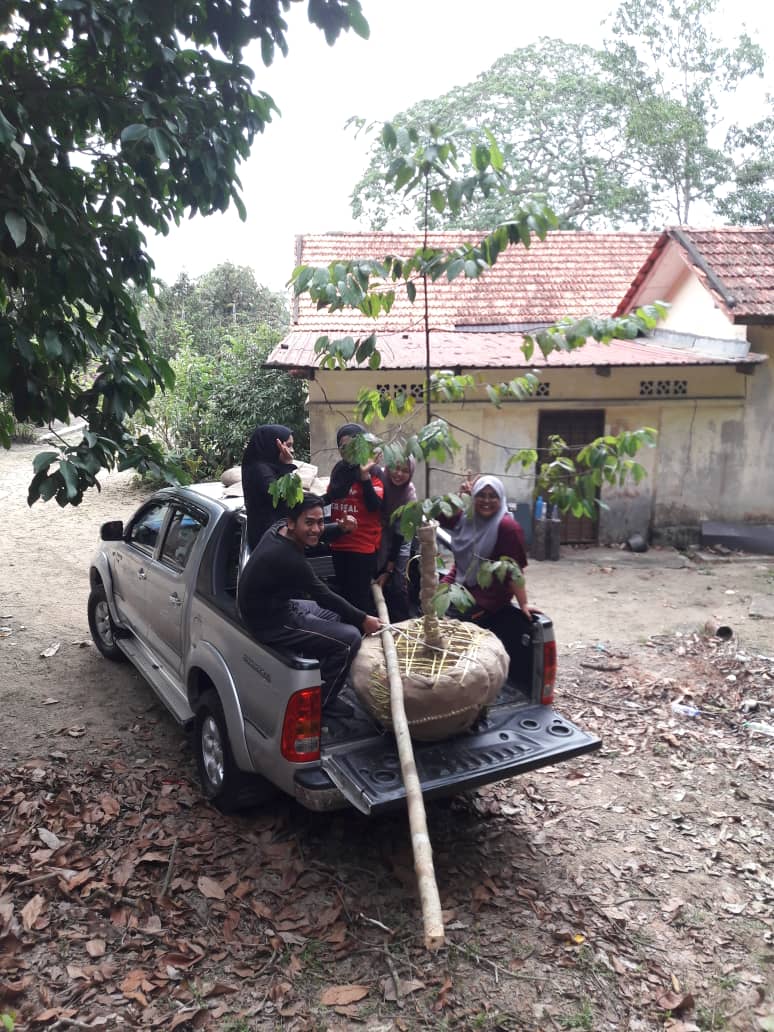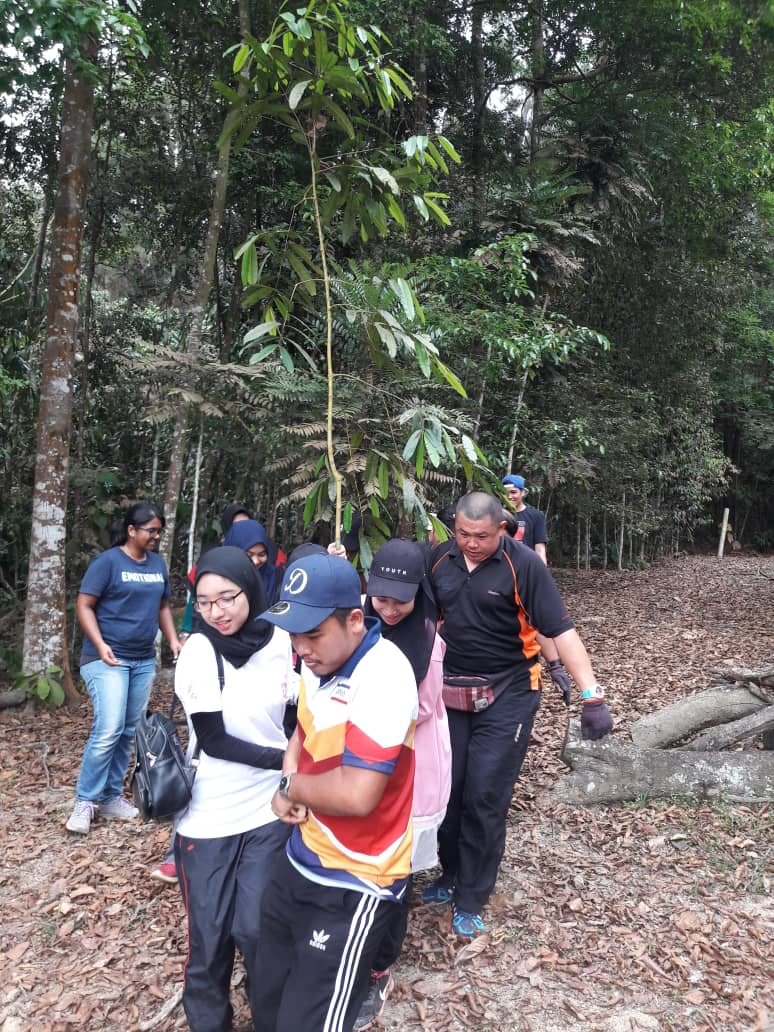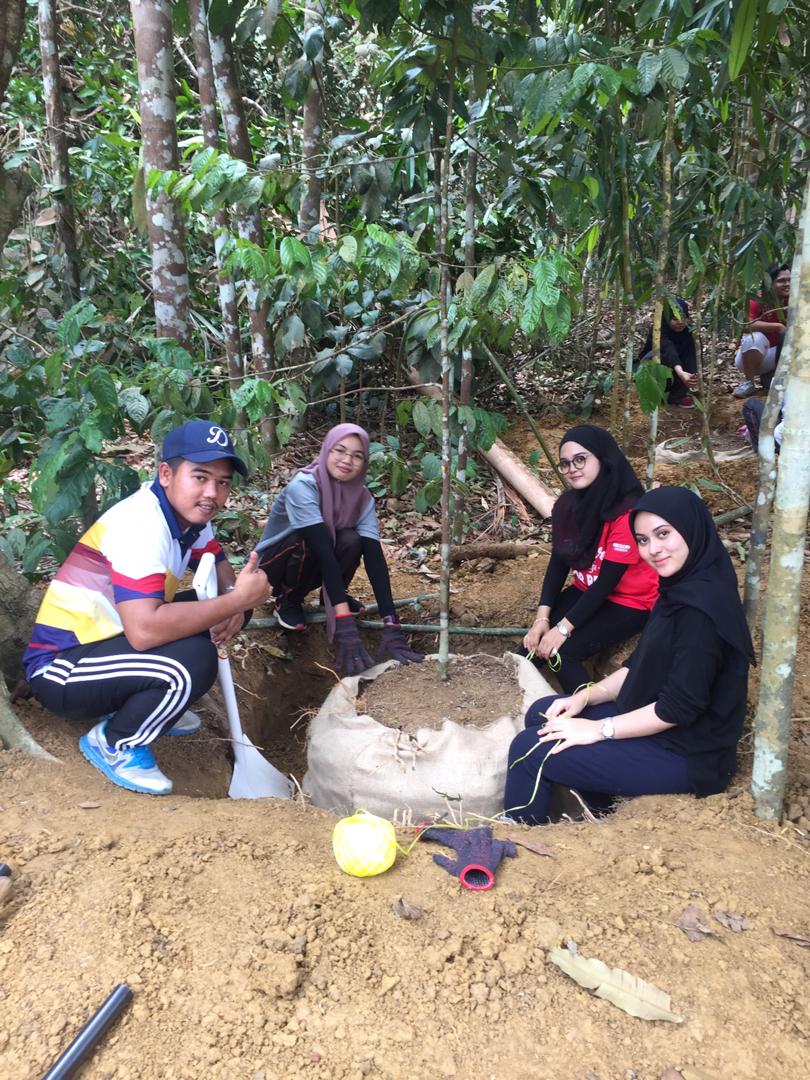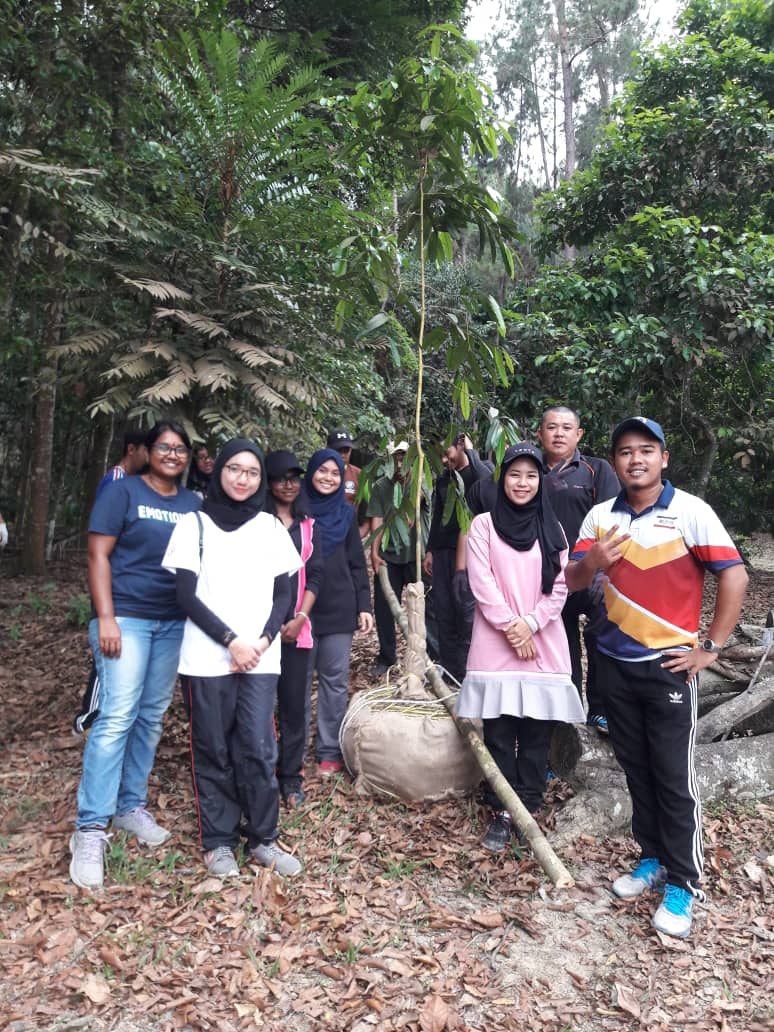 WhatsApp Image 2019-03-10 at 10.31.33 PM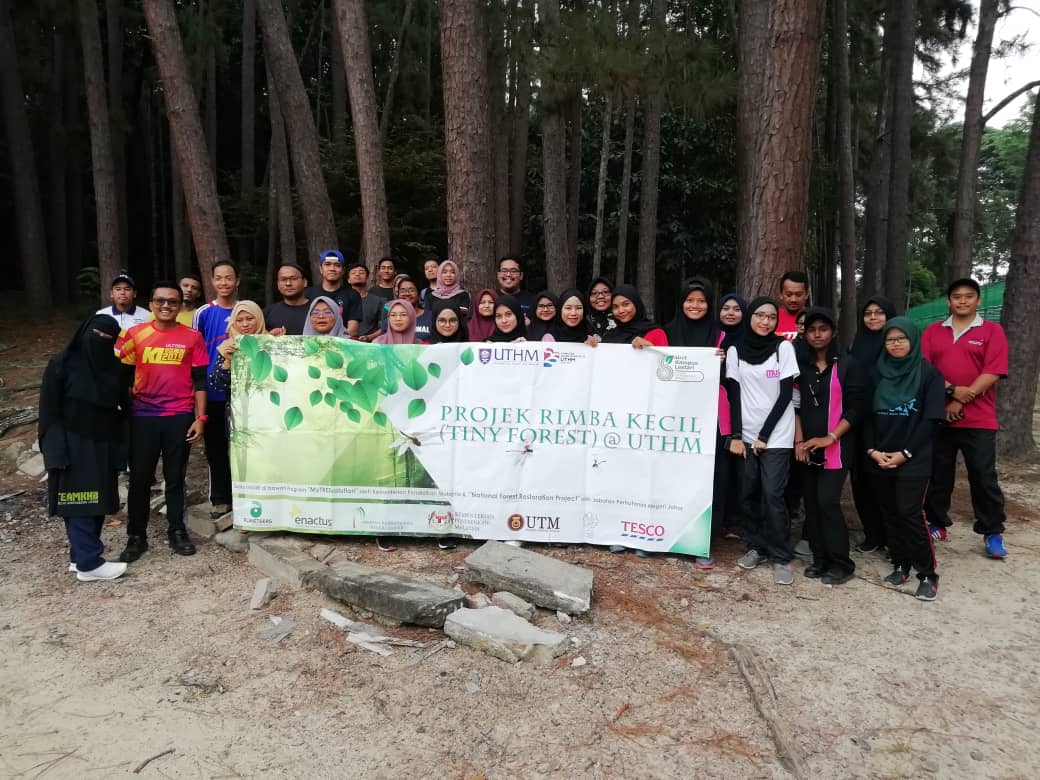 WhatsApp Image 2019-03-10 at 10.32.05 PM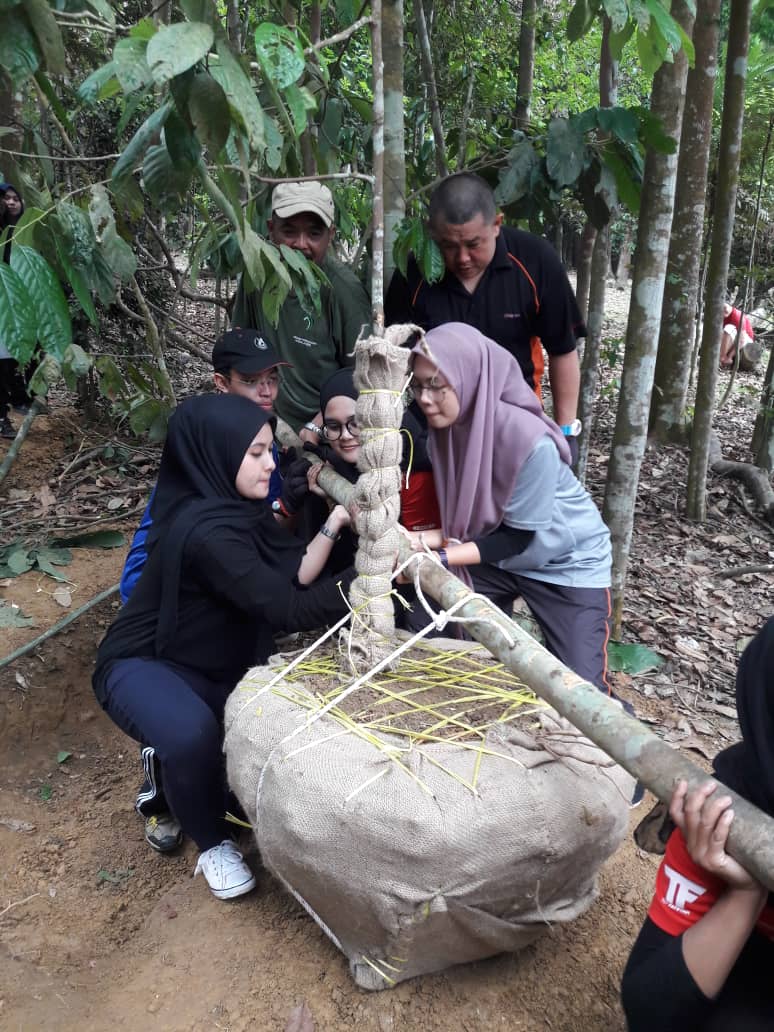 WhatsApp Image 2019-03-10 at 10.32.06 PM
WhatsApp Image 2019-03-10 at 10.32.08 PM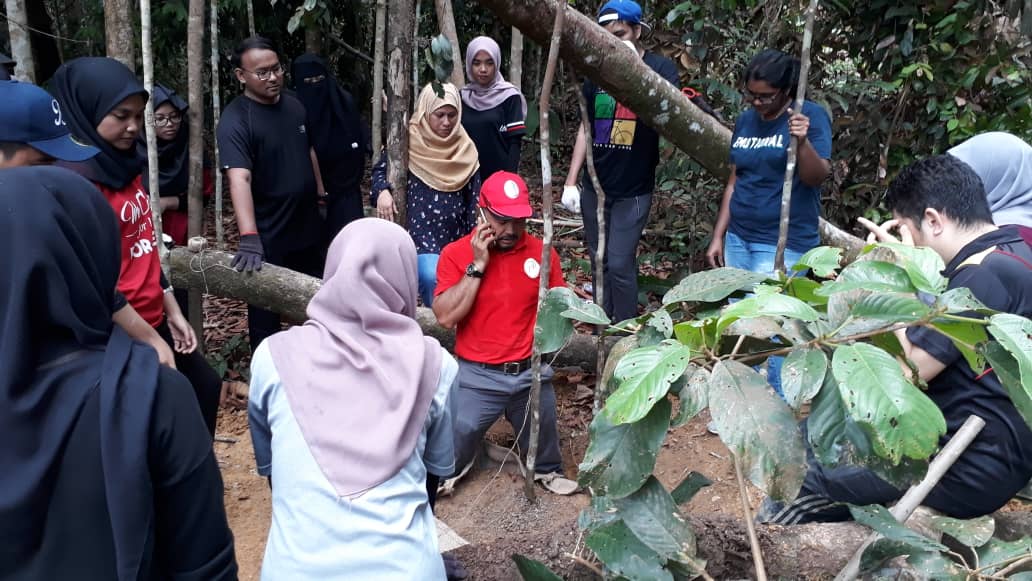 WhatsApp Image 2019-03-10 at 10.32.10 PM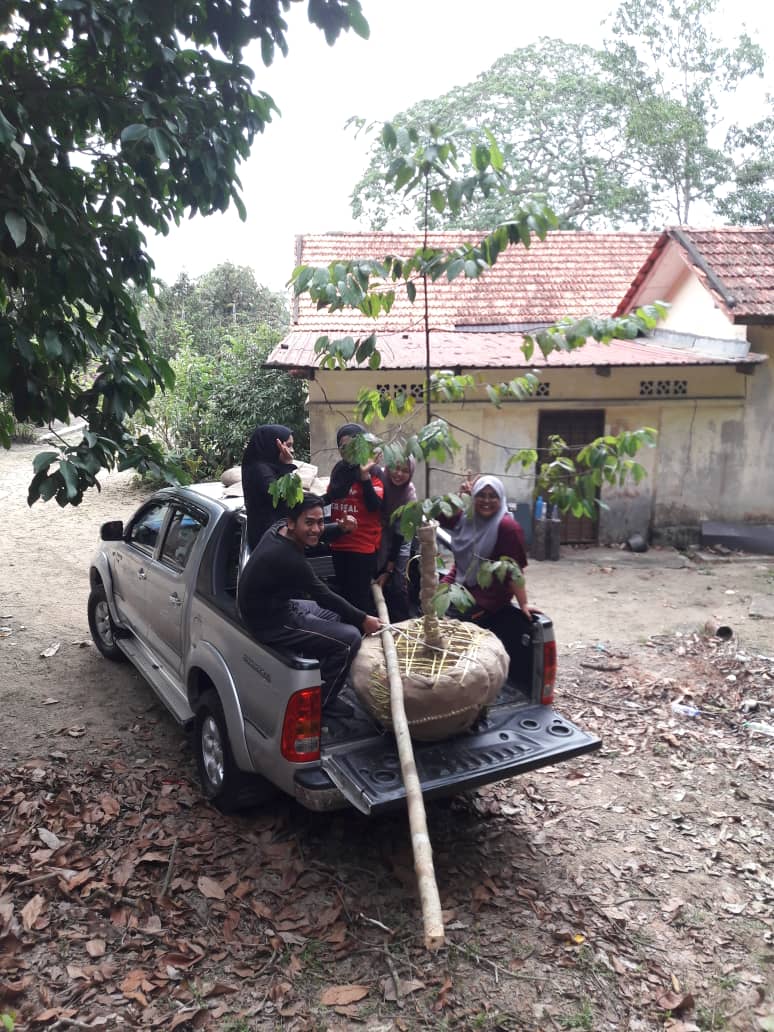 WhatsApp Image 2019-03-10 at 10.32.11 PM(1)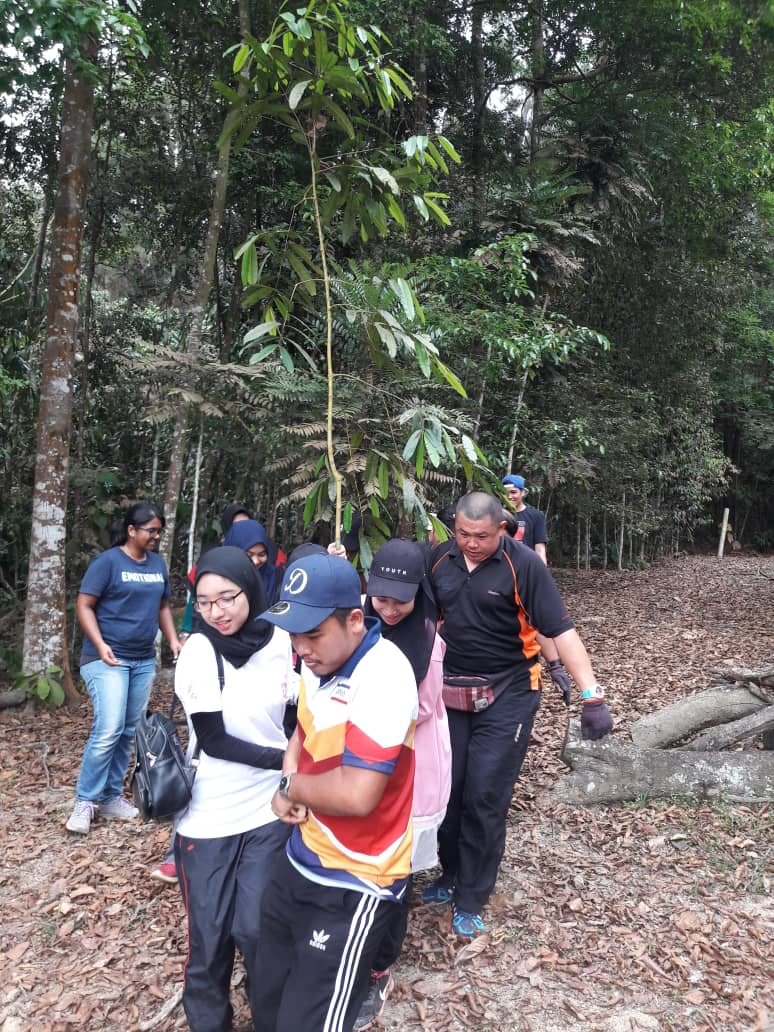 WhatsApp Image 2019-03-10 at 10.32.12 PM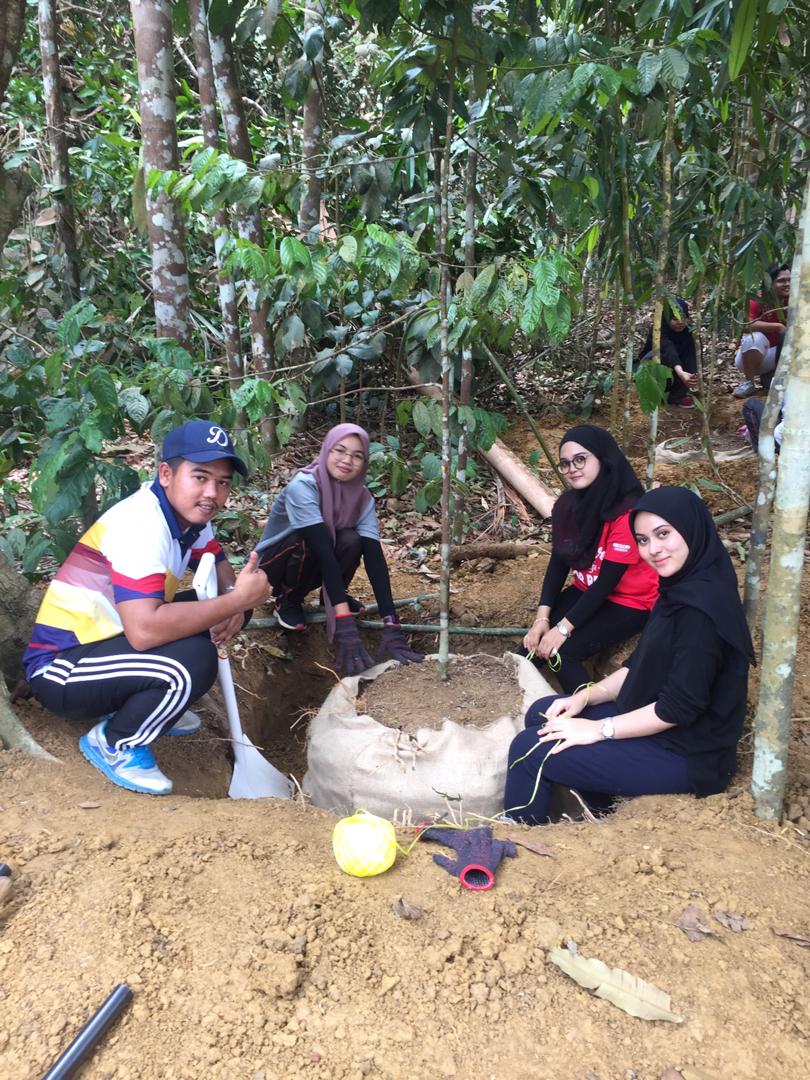 WhatsApp Image 2019-03-10 at 10.32.13 PM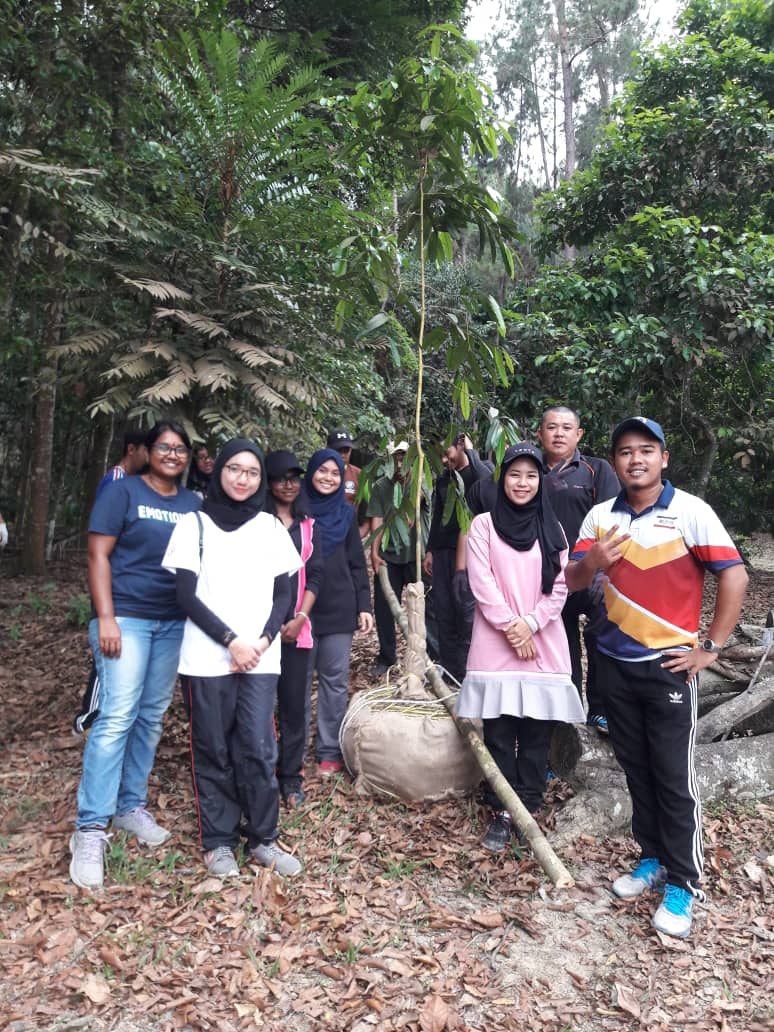 Date:
06th March 2019
Place/Venue:
Hutan Kg. Gajah, Kahang and Kg Gajah Nursery, Kluang.
Participants:
Planeteers Club volunteers, Development and Maintenance Office Staff (P3P), Sustainable Campus Unit (SCU) and Johor State Forestry Department (JPNJ) staffs.
Description:
27 students and 11 staffs from Johor State Forestry Department voluntarily joined the third series for the taking of tree saplings and being care by the nursery of Johor State Forestry Department. They went to Kg. Gajah Forest and the volunteers were divided into five groups and started to do the activities after been briefed about the right techniques taking the tree saplings. With the provided equipment for taking the tree saplings, they started the activity. A briefing by Sir Azamuddin bin Kassan, the forest ranger from JPNJ helps the volunteers to apply the best techniques to take the sustained tree saplings.
The participants then started digging the soil around a tree using the hoes, diggers, shovels. 10 tree saplings succeeded taken by them with different species. There were bintangor, gerutu-gerutu, balau, meranti rambai daun, pokok rambai, rambutan pacat, kulit kayu manis, melinjau, and keladan. They will plant the tree saplings in UTHM site project when they have scheduled the date later on. This ongoing activity is to realize the initiatives by Sustainable Campus Unit (SCU) towards a broad area with full of forest tree species in the main campus of UTHM. This activity was aimed to foster love with the environment along with the green elements. Nevertheless, this activity also helped to strengthen the relationship between staffs from PPP, SCU, JPNJ and the students.