Tiny Forest (4th Cycle)
Posted On 23/04/2019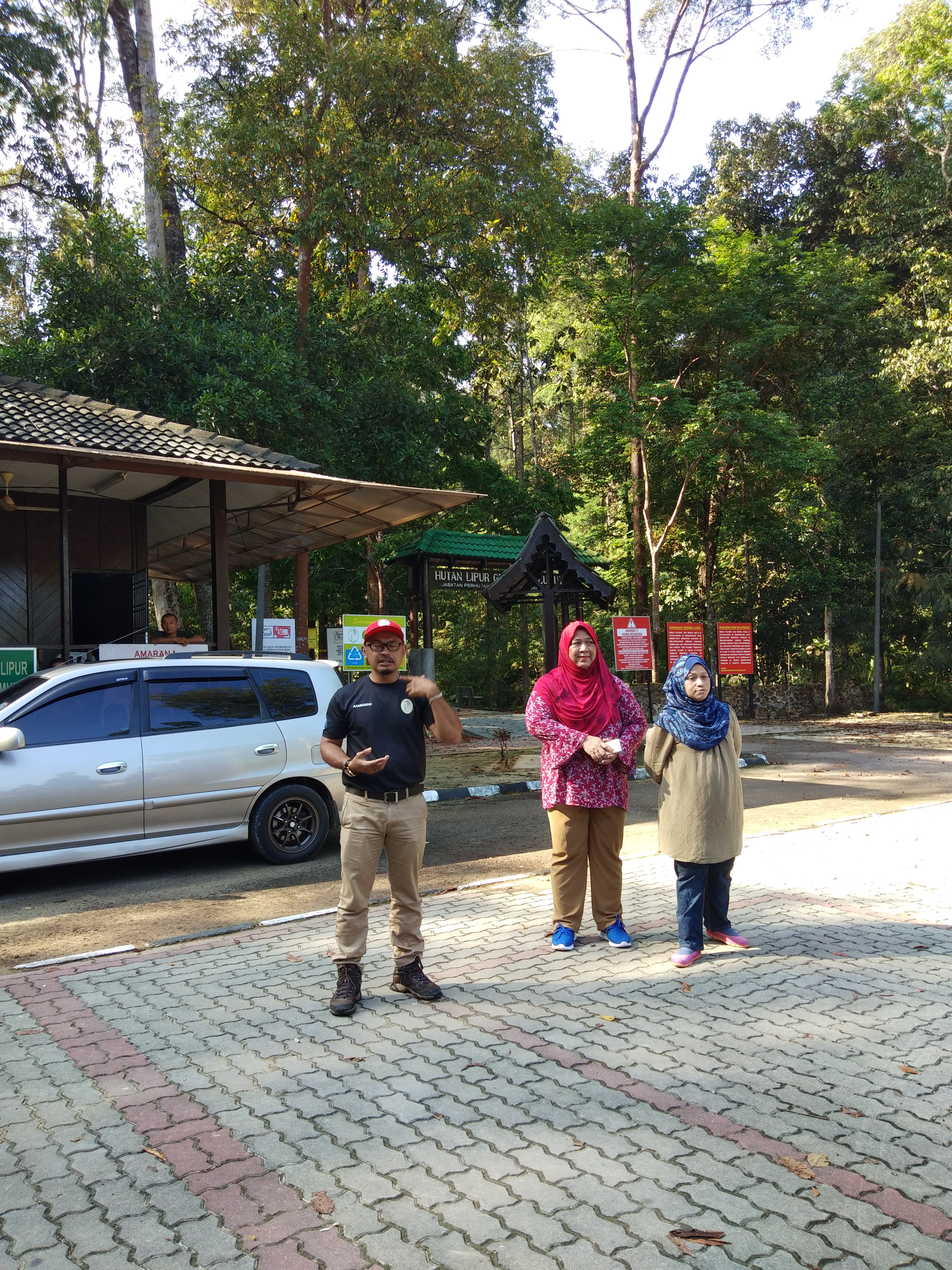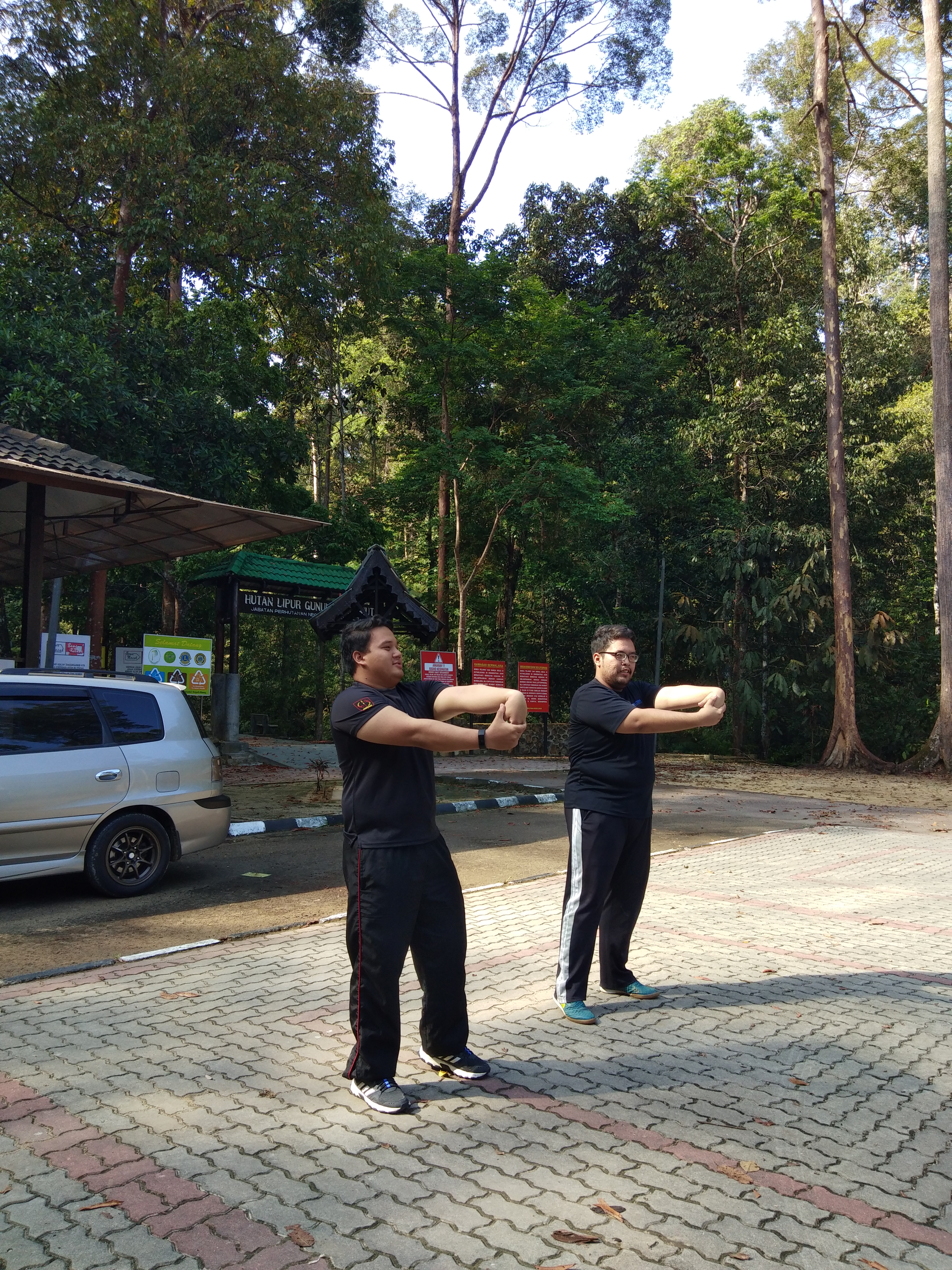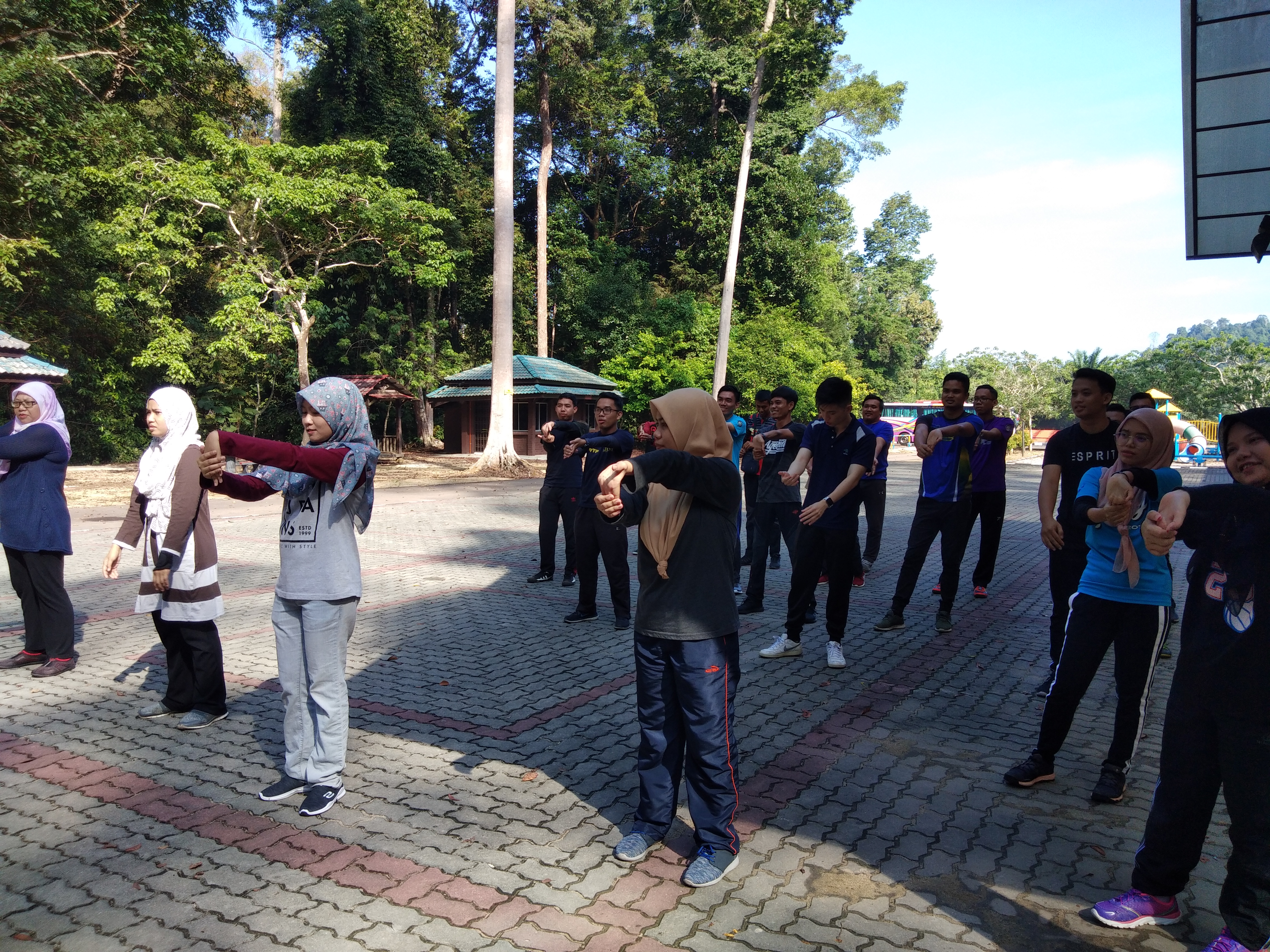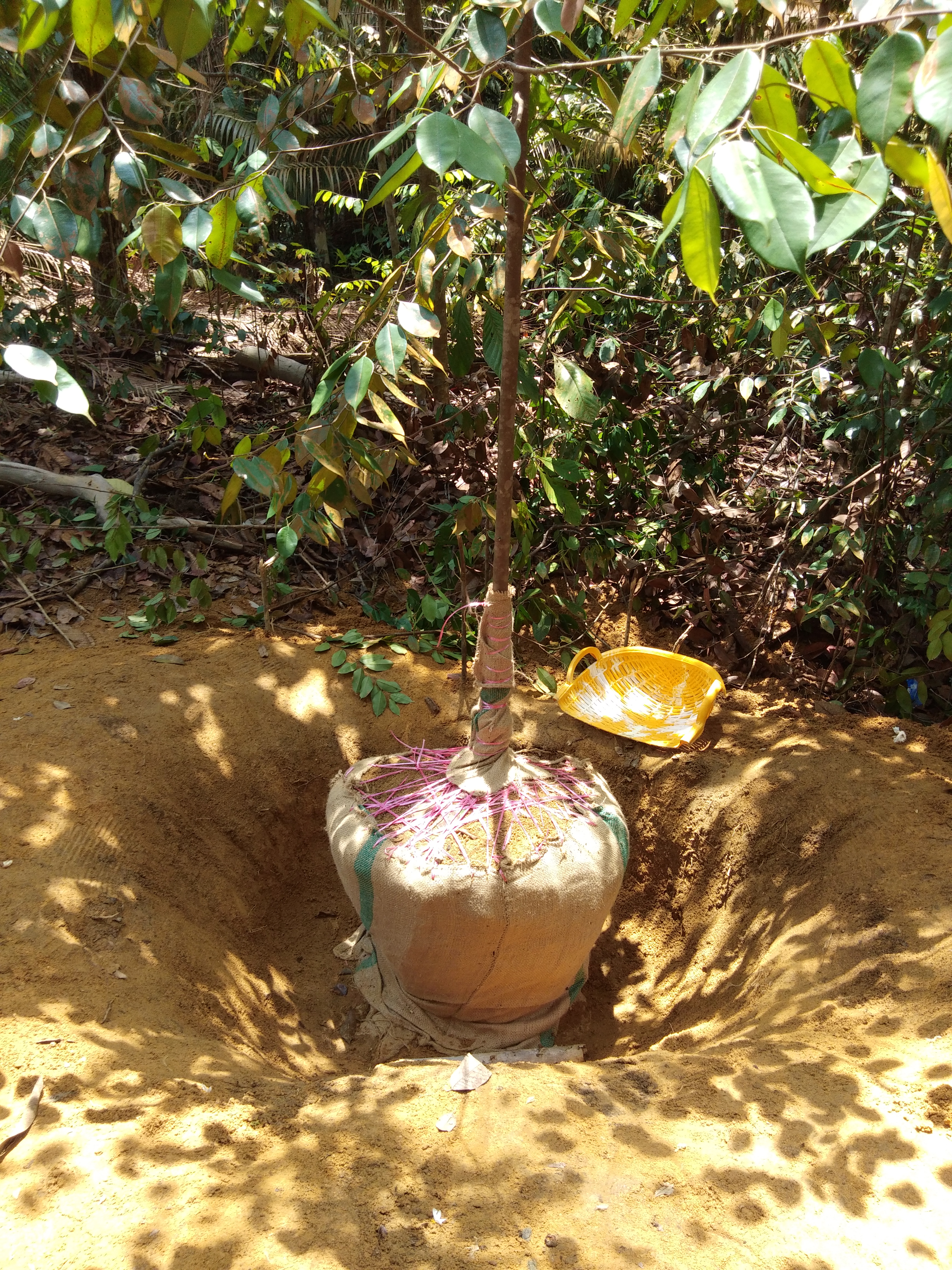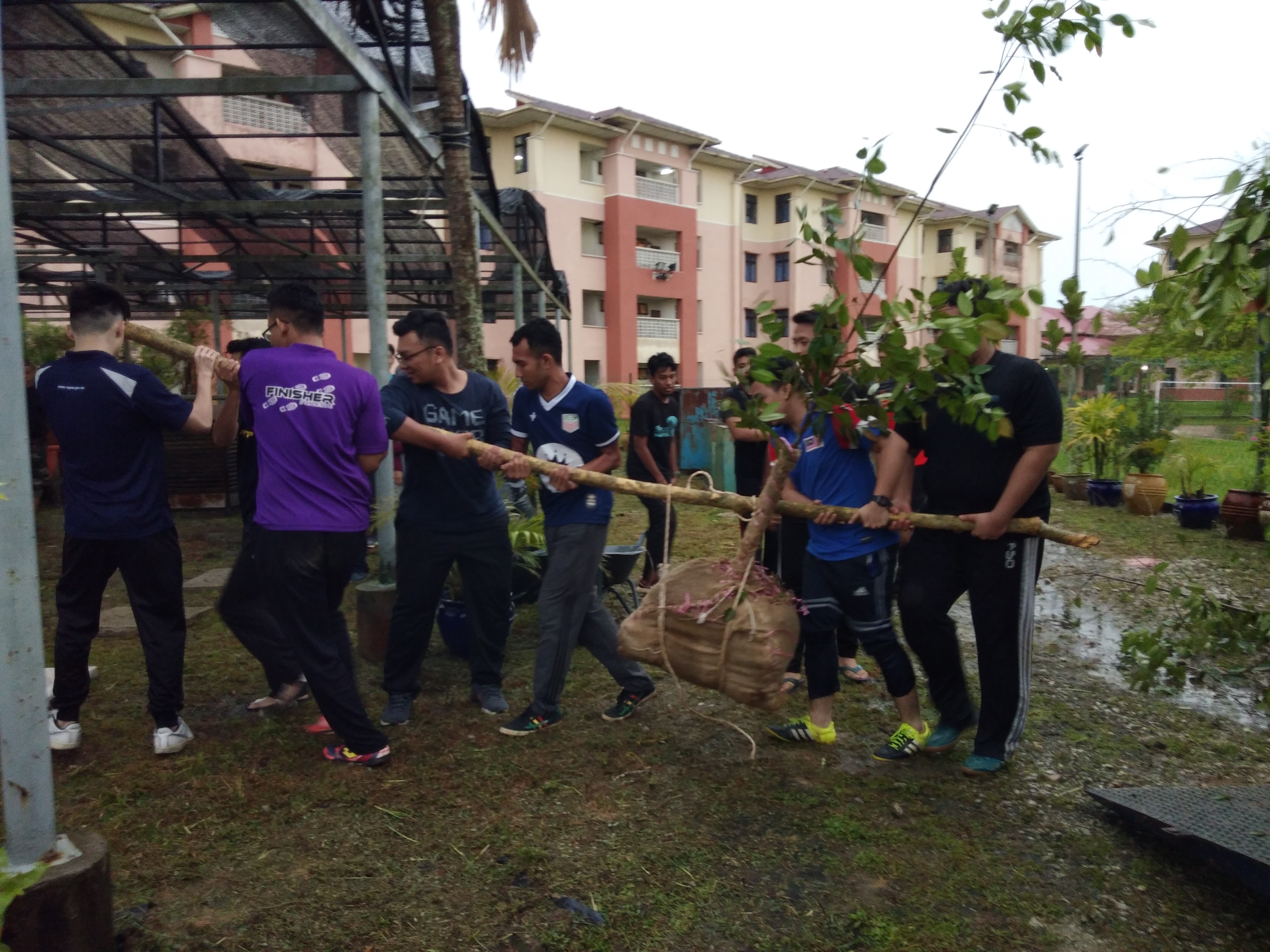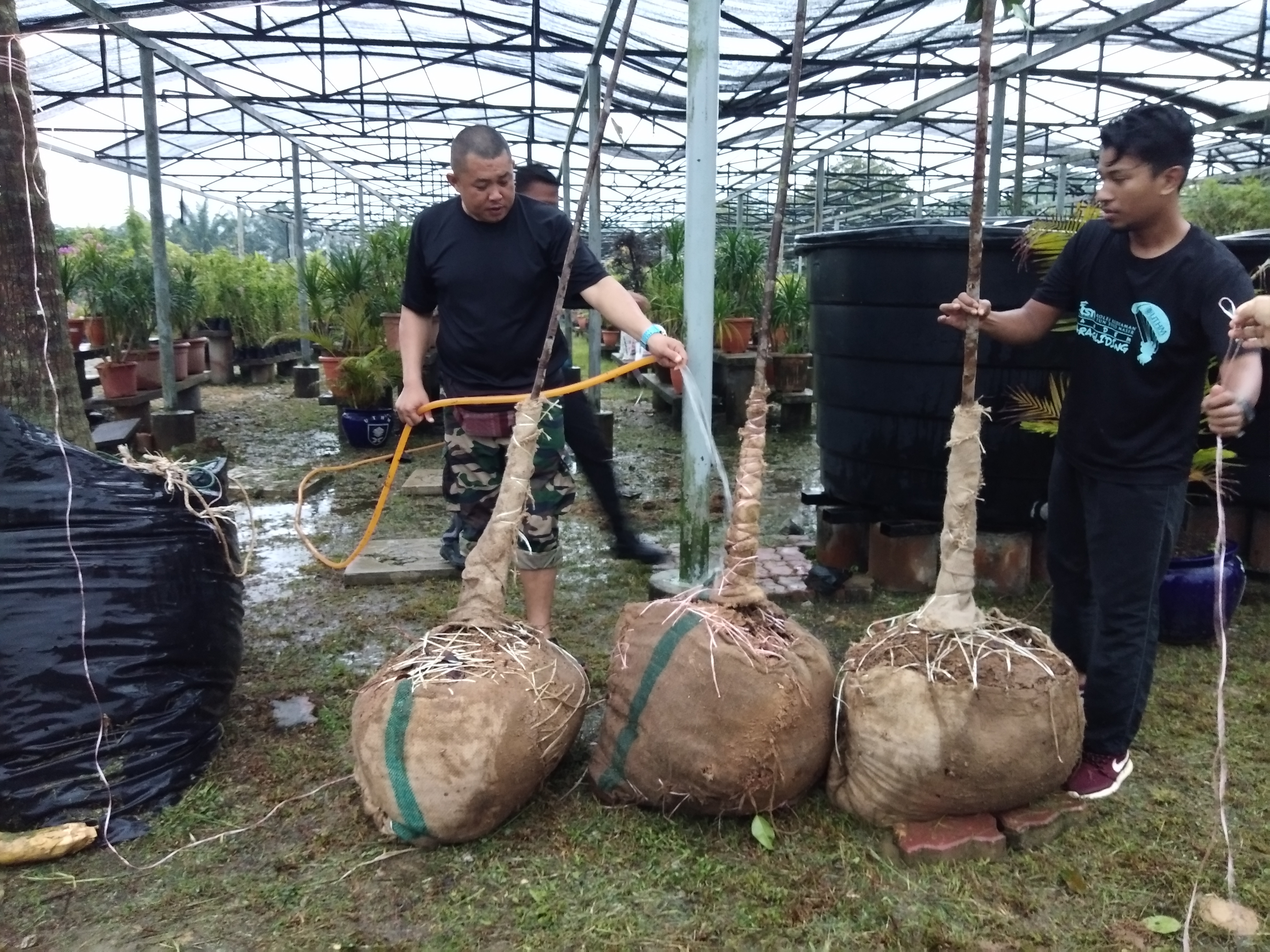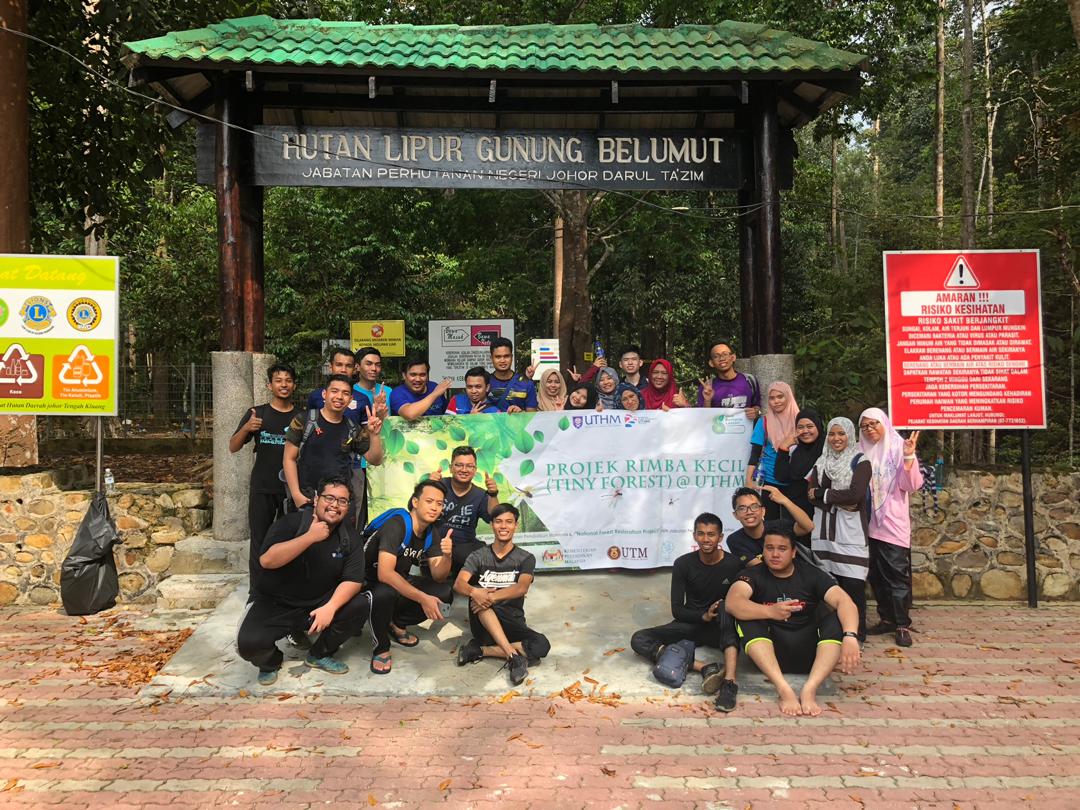 WhatsApp Image 2019-04-24 at 20.02.21
Date:
23rd April 2019
Place/Venue:
Hutan Lipur Gunung Berlumut, Kluang, Johor.
Participants:
Forest Ranger from Segamat, Undergraduate and Postgraduate Students and lecturers from the Faculty of Technology Management and Business (FPTP) and the Faculty of Civil Engineering and the Environment (FKAAS), and staffs from Sustainable Campus Unit (SCU).
Description:
There were 27 undergraduate and postgraduate students, 6 lecturers, 3 staffs from Universiti Tun Hussien Onn Malaysia (UTHM) join this activity called Tiny Forest (4th Cycle) was held in Hutan Lipur Gunung Berlumut in Kluang. The objective of this activity is to make a tiny forest near the library of UTHM. The participants arrived in Kluang at 9 am and given a brief from the forest ranger on how to pick the suitable tree for this activity. They were divided into 4 groups and start to do stretching exercise to keep our energy maintained. The forest ranger gave few guidelines to each group on steps that they should do throughout the whole process. They started the activity at 9.40 am by digging the surrounding plant in a round shape. They keep digging until 7 feet deep.
After that, the students will sew the guns to cover and keep the shape of the plant. By noon, once they had removed the plant from the ground, the students carried the plants, one by one to the provided lorry. This process took a while due to the heaviness of the plants. Throughout the whole process, the students had 7 plants altogether. Once the plants put in the lorry, they had lunch there before heading back to the UTHM campus. By 6 pm, the students arrived in a plant nursery in UTHM to put the plants there. Throughout the activity, the students were very satisfied and proud of their achievements and they really hope that the plants that they picked will keep alive and grow big in order to make this activity more success. The forest ranger himself was very proud of the students because the students followed his instruction carefully and accordingly. The students also understand the process of removing the plants.