Socio-education University Lab for Orang Asli
Posted On 23/01/2019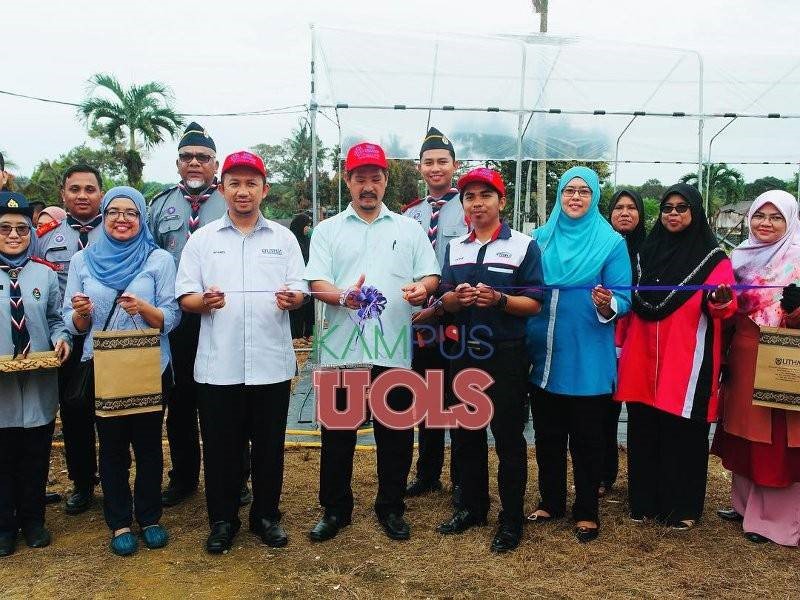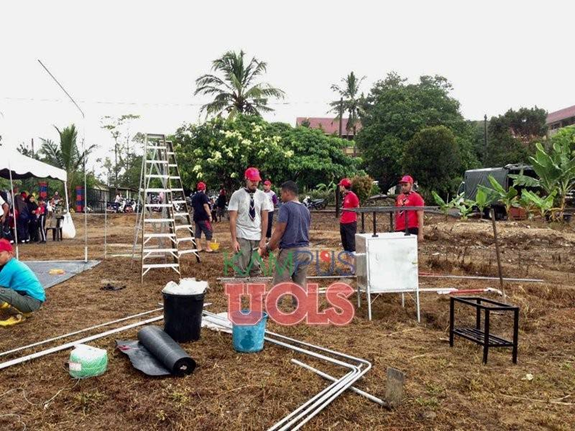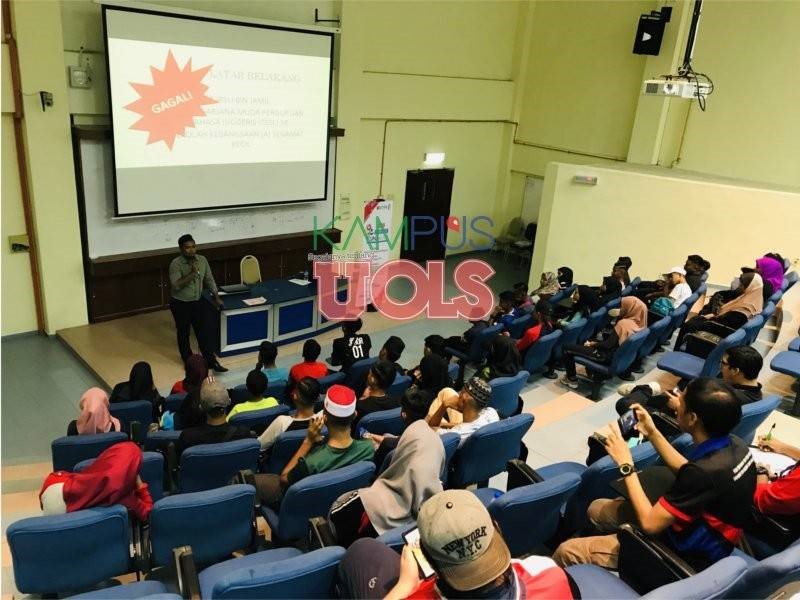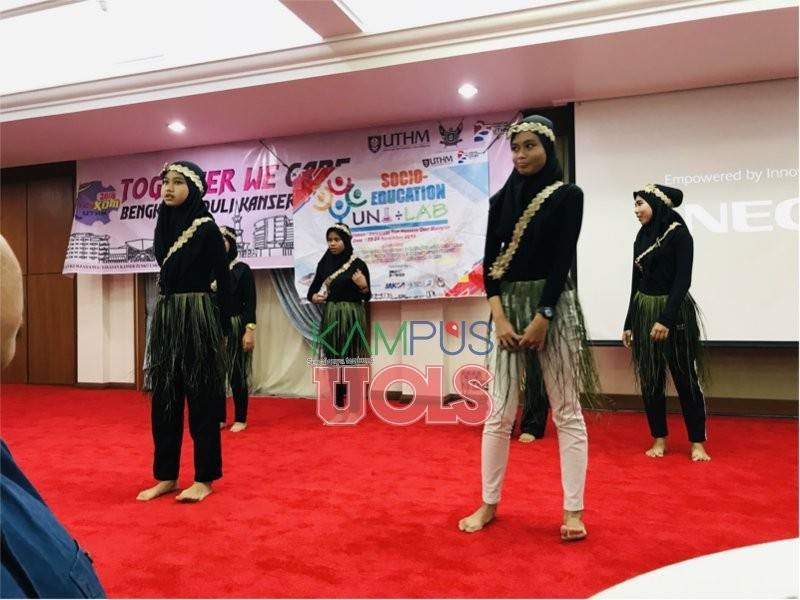 Date:
23rd January 2019
Place/Venue:
Kampung Orang Asli Sungai Layau, Kota Tinggi.
Participants:
More than 100 Orang Asli people involving the Kuala and Seletar tribes, UTHM Malaysian Student Training Group Scouts, Orang Asli Development Department (JAKOA), Johor Dessu Organization, Felcra, Precious Machines Research Center (PREMACH) Group of Investigators (ADDMAN) and Felcra Dynamic Woman Association (WADIRA) Sungai Layau.
Description:
A program sponsorship with a fund sponsored by Iskandar Regional Development Authority (IRDA), through Iskandar's grant Malaysia Empowerment Youth in efforts to introduce center knowledge to "Orang Asli" and giving the motivation to succeed. This program also included society's socio-economic development through a fertigation chili project with a solar technology system, village community also has given guidance related to crop husbandry, technology, and marketing. Socio-education University Lab for Orang Asli involves several modules in self-development, technology, engineering, and environment.
As a result, the people of the community have been motivated to succeed through a talk by the iconic Aboriginal icon. Also included, recreational activities conceptualize technology in a university setting to give participants the opportunity to experience the real world of university. As we know, the Orang Asli community is still somewhat behind and requires encouragement as a catalyst for public awareness. In the formation of a harmonious plural society, the value of togetherness needs to be enhanced without ignoring the low-income groups and special societies such as the Orang Asli and local communities The public involvement with the university could raise and tied the relationships which can sustain the most favorable situation.