Mangroves Planting, a Step Towards Ecosystem Conservation
Posted On 25/12/2019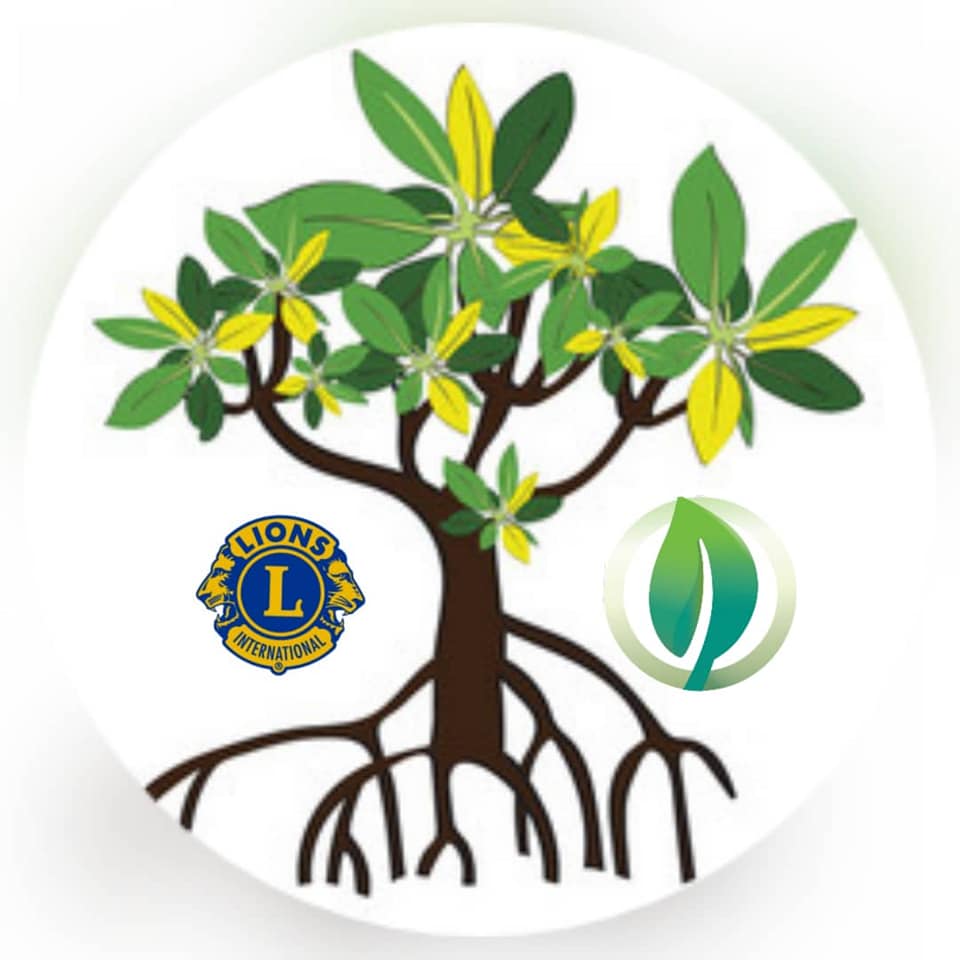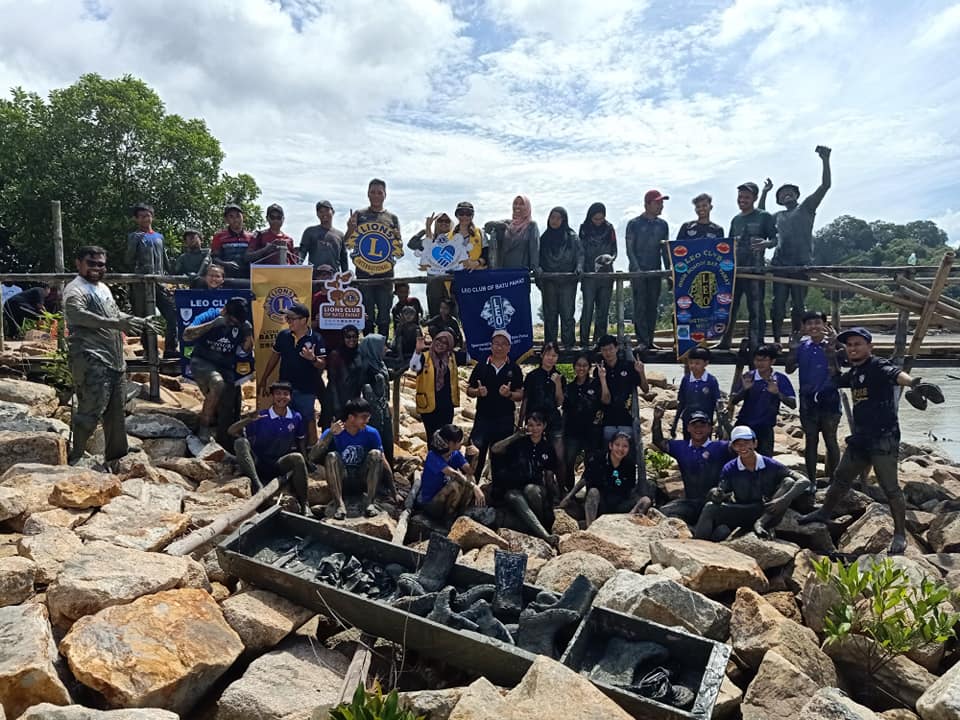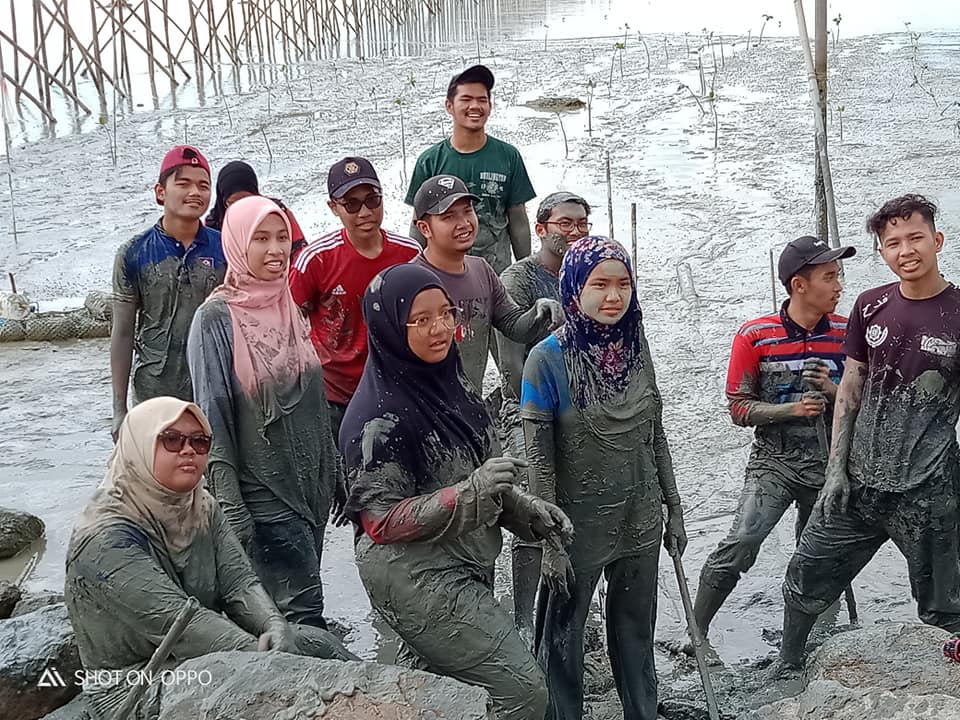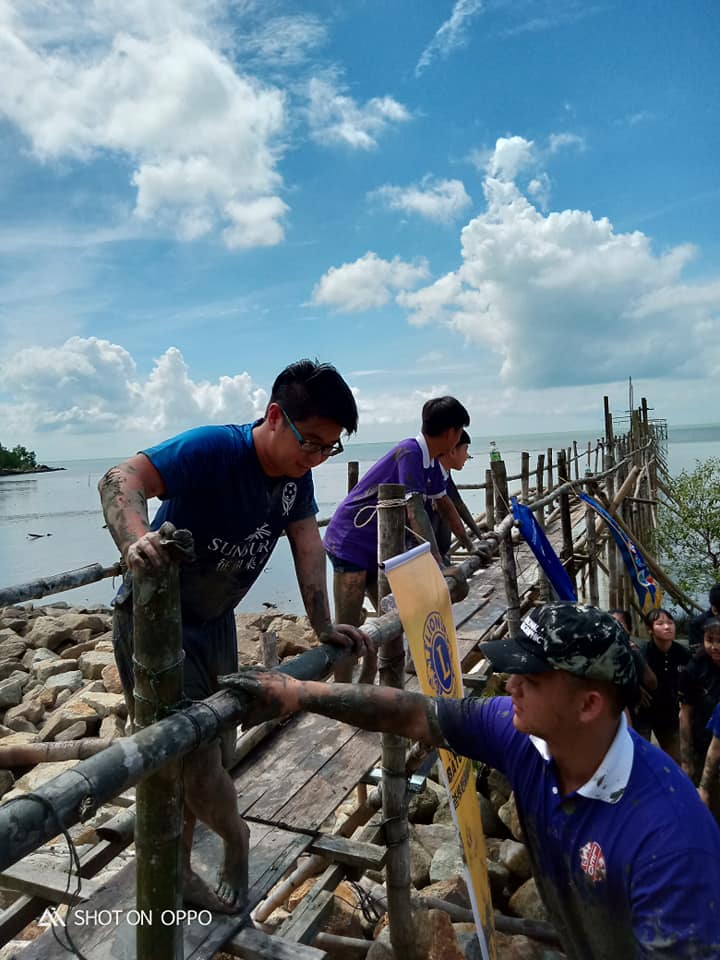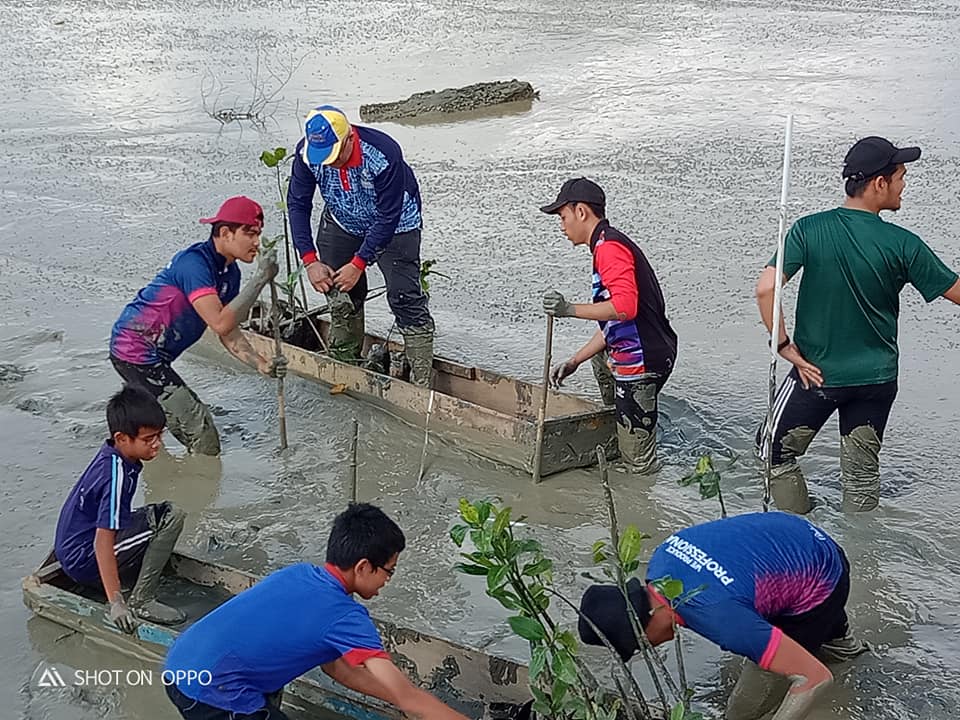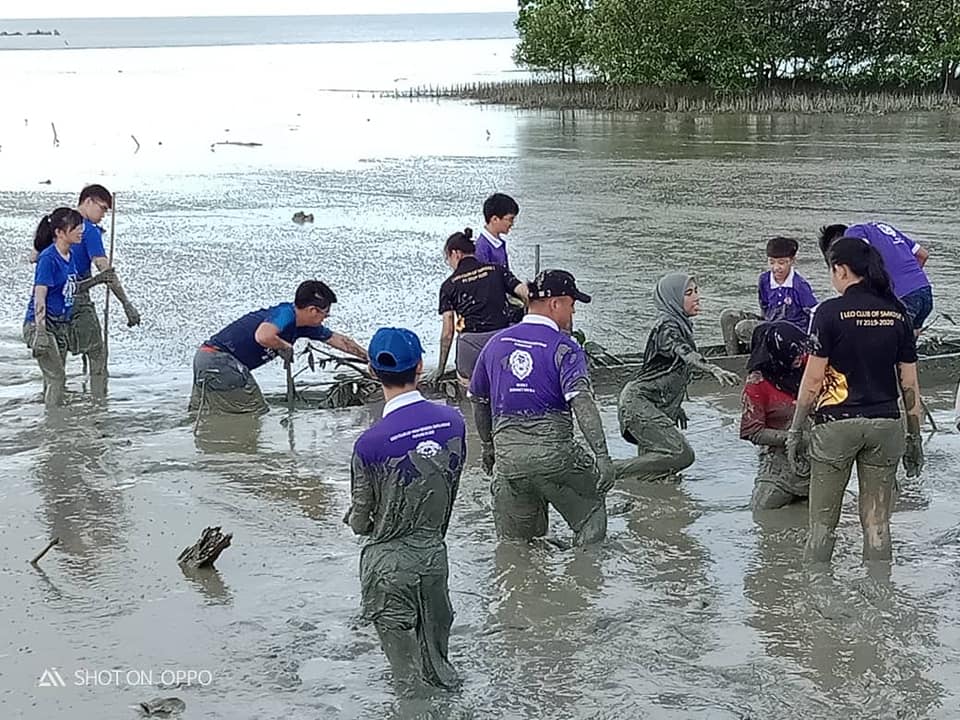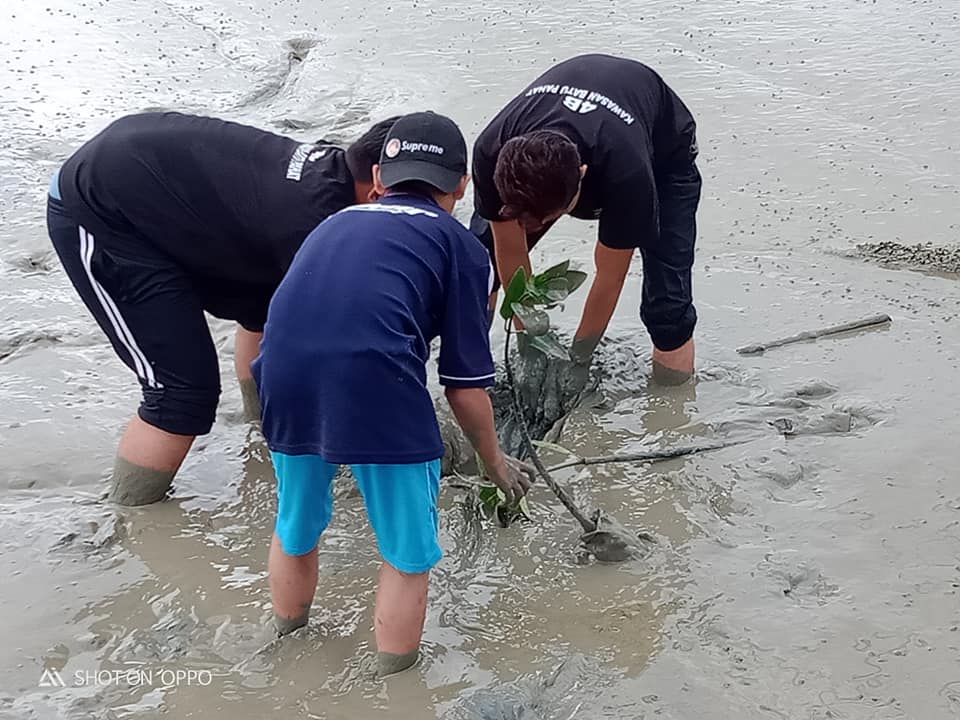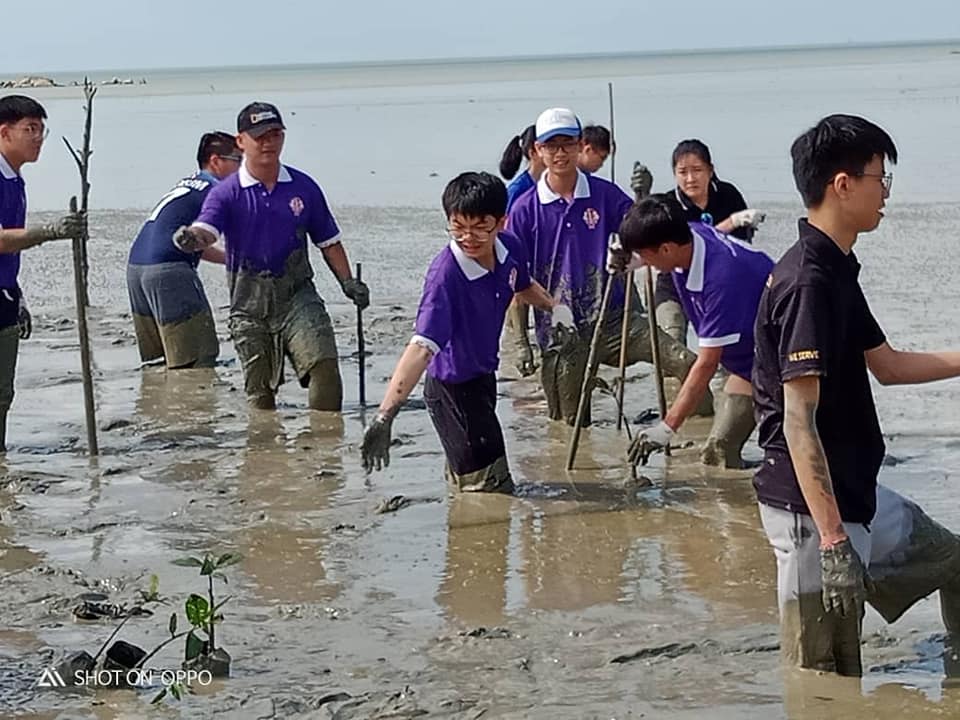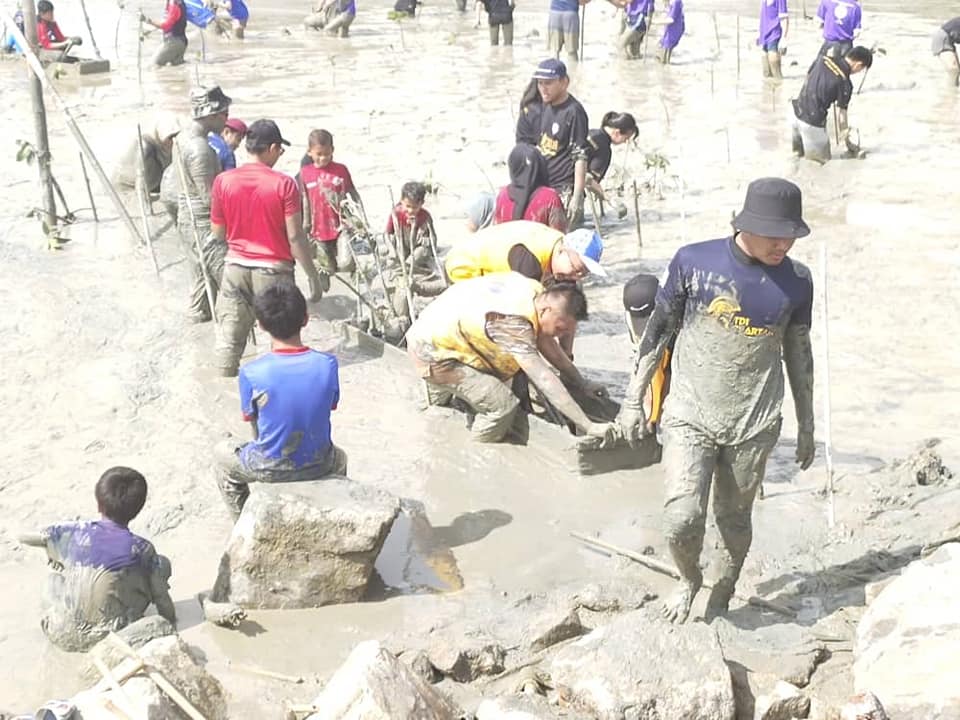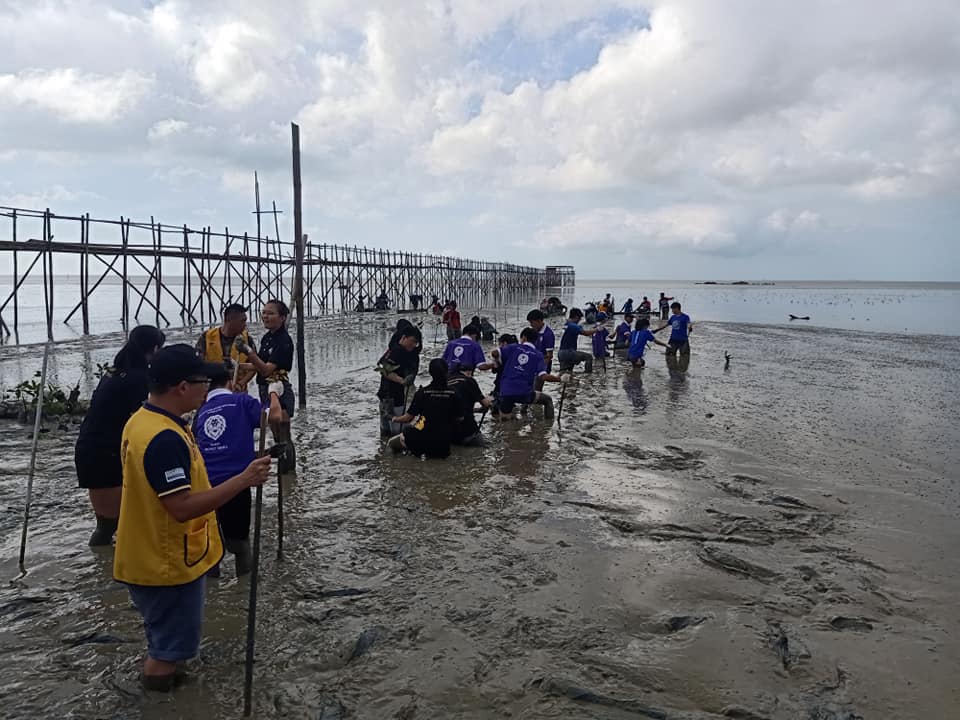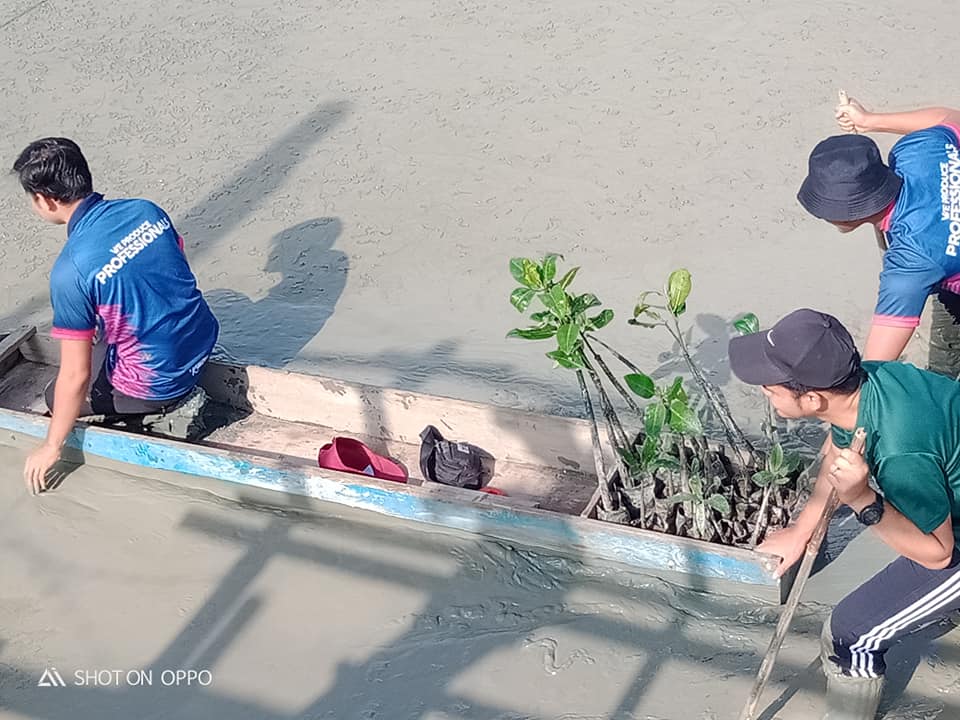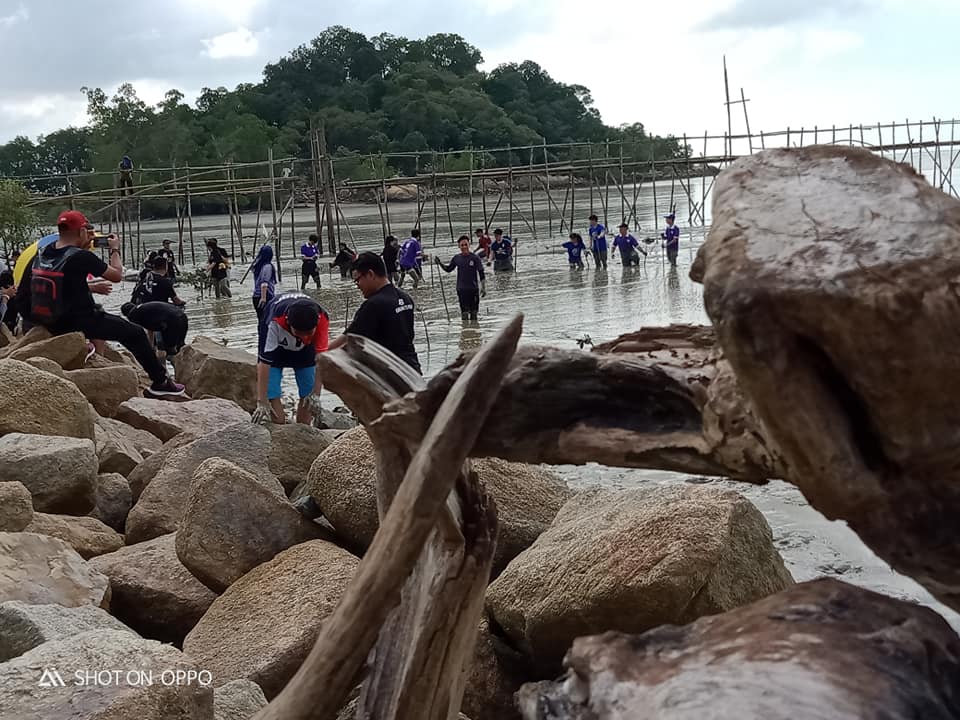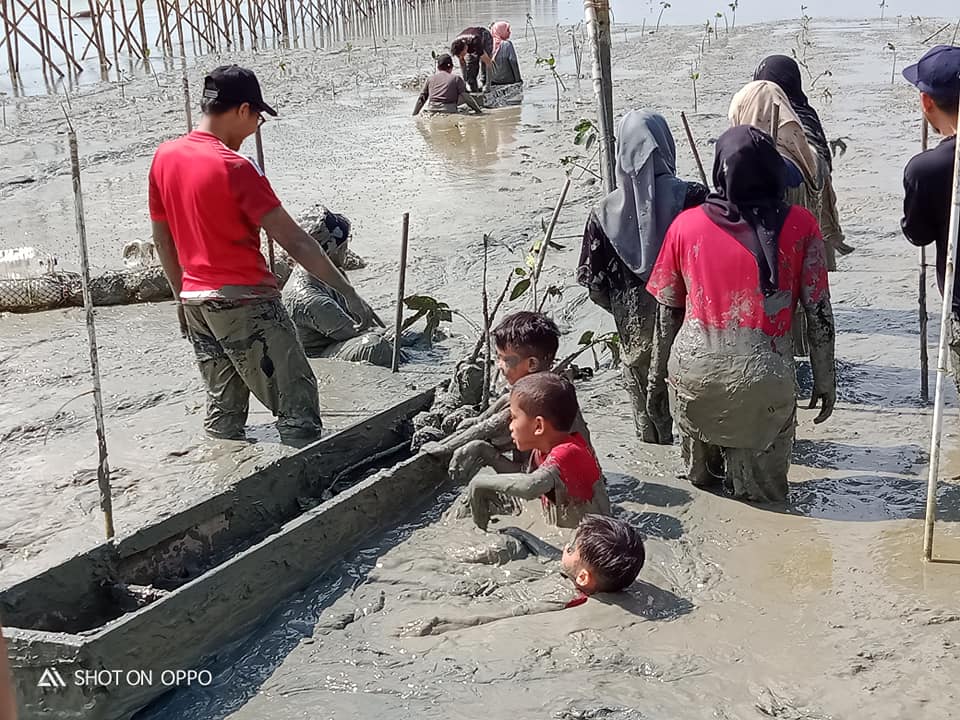 79739943_10157309340248557_249592725802844160_n
80004649_598465530694914_3502407909898190848_n
80340425_598463827361751_5598610503082442752_n
79488339_598465177361616_1509446580934017024_n
79992986_598464104028390_1026637173908045824_n
80014365_10157309346353557_6231549688781209600_n
80020196_598464507361683_8966990870427467776_n
80085641_10157309341818557_6218991629609467904_n
80287800_10157309341078557_5947728869652955136_n
80316288_598465660694901_7410513212191277056_n
80449204_10157309347448557_312739765940125696_n
80709954_598463654028435_3220242165007384576_n
80854860_598464554028345_4419751463341785088_n
81284578_598465617361572_7066845159119388672_n
Date:
20th December 2019
Place/Venue:
Tanjung Labuh Senggarang Beach
Participants:
Lions Club, Faculty of Civil and Environmental Engineering, University of Tun Hussein Onn Malaysia (UTHM), Era Jaya Youth Club, Kampong Kelicap Village Community Management Council (MPKK), Batu Pahat High School, Dato Esa Secondary School and several volunteers on their own.
Description:
A joint environmental and community project by Lions Club of Batu Pahat, Lions Club of Kluang, Lions Club of Kluang Mandarin, Lions Club Of Kluang 4wd, Lions Club Of Yong Peng  and Lions Club Simpang Rengam together with the cooperation of Universiti Tun Hussein Onn Malaysia UTHM (Fakulti Kejuruteraan Awam dan Alam Sekitar), Pusat Khidmat Adun Senggarang, Mpkk Kelicap, Persatuan Belia Era Jaya 4b Senggarang, Leo Clubs from High School Batu Pahat, SMK Dato Syed Esa, Omega and Southern Cross was held on 20th December 2019.
About 250 mangroves were planted at Tanjung Labuh Senggarang Beach, through Mangrove Tree Planting Program with towards green theme.  Among the species of mangroves grown are Rhizophora Apiculata of 100 trees and Rhizophora Mucronata of 150 trees.
All the participants are taught the method of planting and the importance of planting mangrove trees to protect our environment and help improves the ecosystem. Besides, the program is a step towards successful restoration of the ecosystem. The participants had a wonderful and tiring time treading through mud while enjoying the beautiful sight and mingling with new friends. Some of the participants even brough along their kids to learn more about this meaningful project.
According to Senggarang assemblyman Ir Khairuddin A Rahim, people including students and the public were involved in the program. "This program has received a great response as it educates the public on the importance of this green life as part of its sustainability," he told JohorKini today. He said the activities were not just public awareness of the importance of green life but also in the program was taught how proper cultivation should be done. The method of planting the tree is taught to the participants and many of them have just tried it for the first time and before that there is no basis for planting the tree. Mangroves are generally known to be able to anchor seawater and are directly capable of keeping the beach environment from eroding. I am also impressed with the participants who want to pollinate themselves with mud in an effort to save the shoreline by planting mangroves and that should be commended," he said.
Volunteers of the Faculty of Civil and Environmental Engineering UTHM have been appointed to oversee the growing process of the mangroves from time to time.