Senior Citizens Programme
Posted On 20/04/2019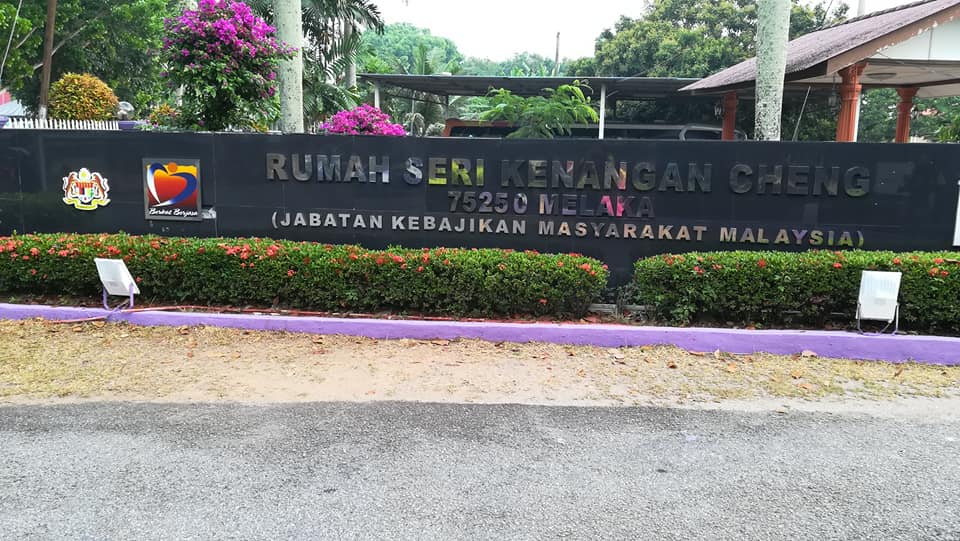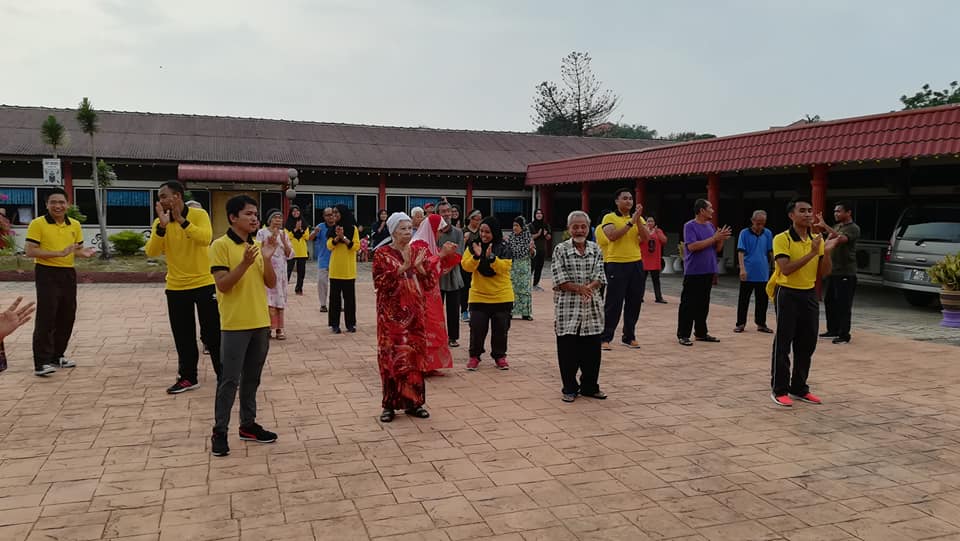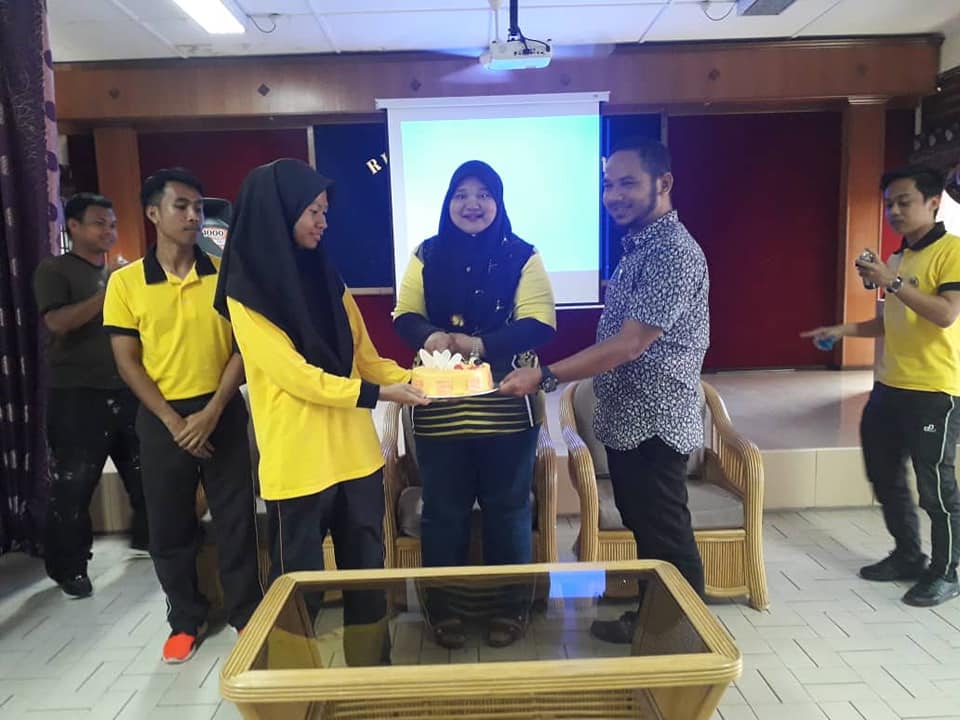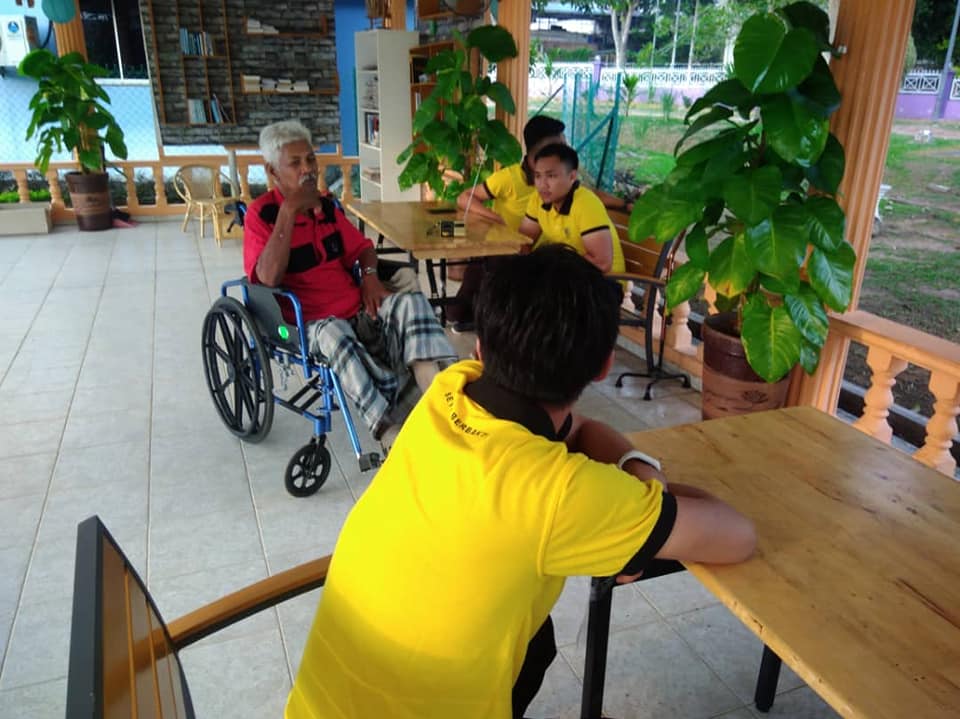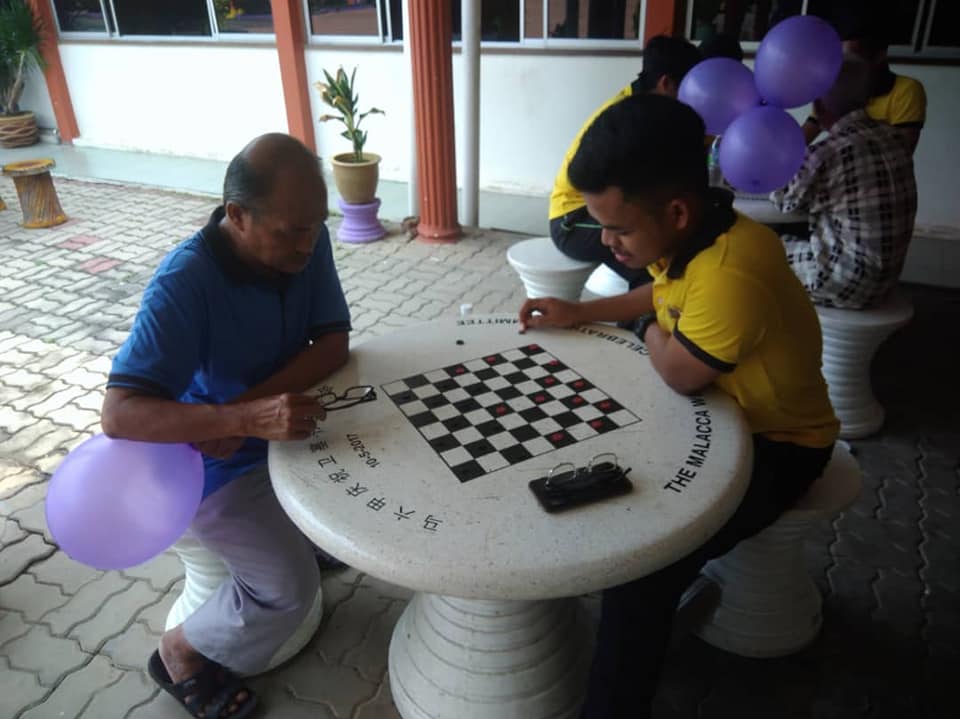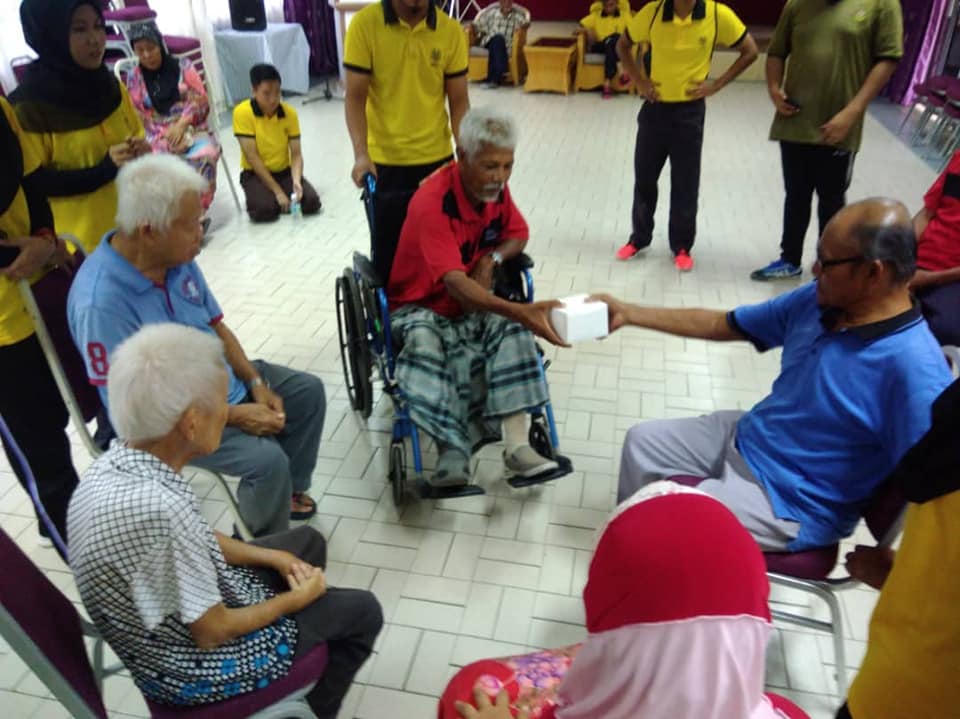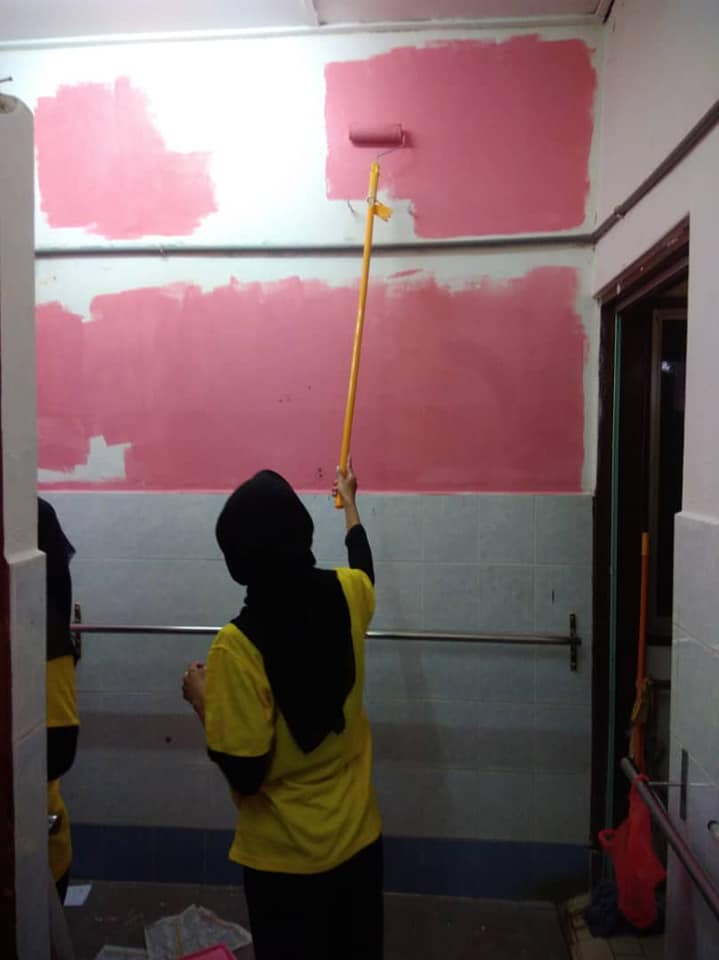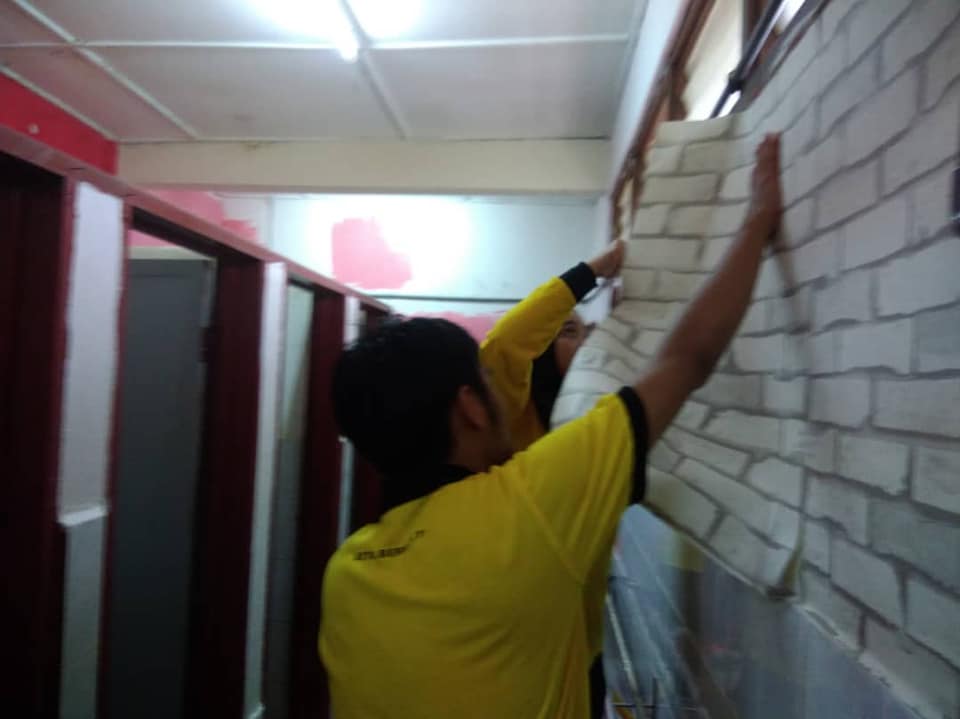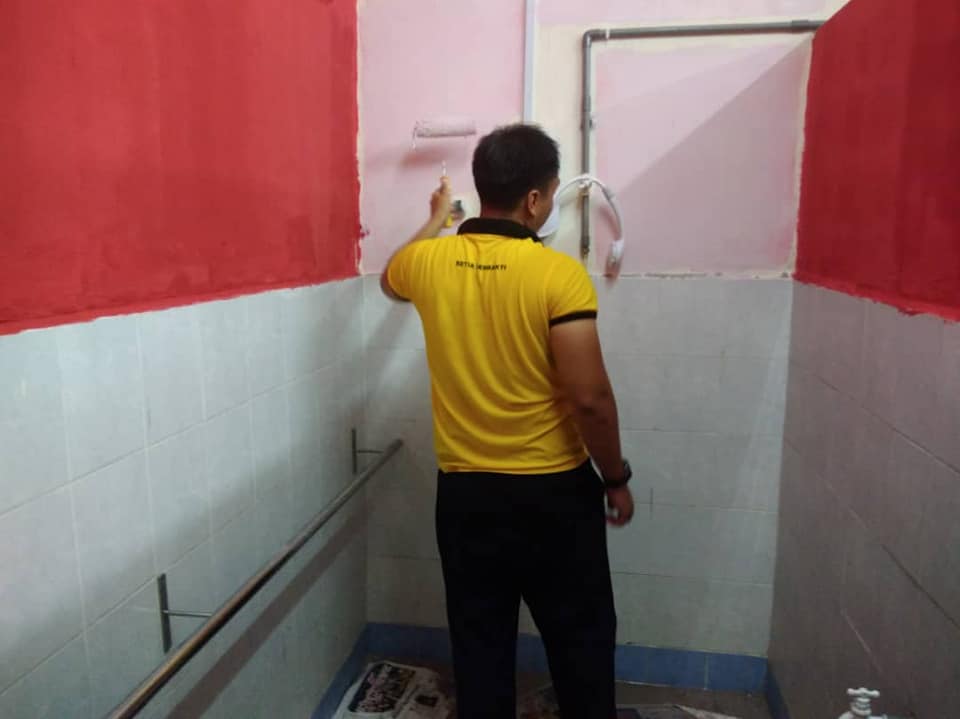 57491808_2094899327274771_6935764419397812224_n
57608866_2094899470608090_7409732013474709504_n
57763907_2094899993941371_5172561429630287872_n
58384290_2094900407274663_1724175021380730880_n
57530939_2094900543941316_8452328113328619520_n
57403885_2094900753941295_2320551919287795712_n
58443345_2094900927274611_4679411278953840640_n
57543578_2094900997274604_5288473169496113152_n
58441082_2094901123941258_6286755463237206016_n
57484543_2094901177274586_6786236627636191232_n
Date:
20th April 2019
Place/Venue:
Rumah Seri Kenangan Cheng, Melaka
Participants:
Students of UTHM RELASIS organized by RELASIS Youth Volunteer Office and Senior Citizens in Rumah Seri Kenangan Cheng.
Description:
A total of 35 students of UTHM RELASIS and 3 RELASIS officers participated in Senior Citizens Programme which was held in Rumah Seri Kenangan Cheng, Melaka on 20th April 2019. The objective of this program is to provide motivation and awareness to the students in appreciating, respecting, loving and assisting older people. In the morning, the students spent time with older people by doing morning exercises. The students will put some music and started the exercise. Older people looked happy and excited with this particular activity. The students had started to mingle around with older people so that they had some communication. Throughout this program, the students spent a lot of time with the older people by sharing stories, take a walk, playing games and many more.
The feedback from the older people was positive and they hope that the students can come again and do this kind of activity. These older people were very appreciated with the attendance of students from UTHM. Besides, the students are helping older people by cleaning and renovate a few rooms that were used frequently by older people such as the bathroom, the bedroom, and the hall room. The owner of the house was very pleased with the hard work made by the students. In the ending ceremony, a representative student thankful for giving them this opportunity to help older people and they were willing to do these activities sincerely. Before the ceremony ended, they had a giving session, where students gave presents to older people.