Program Gotong-Royong Perdana
Posted On 01/05/2019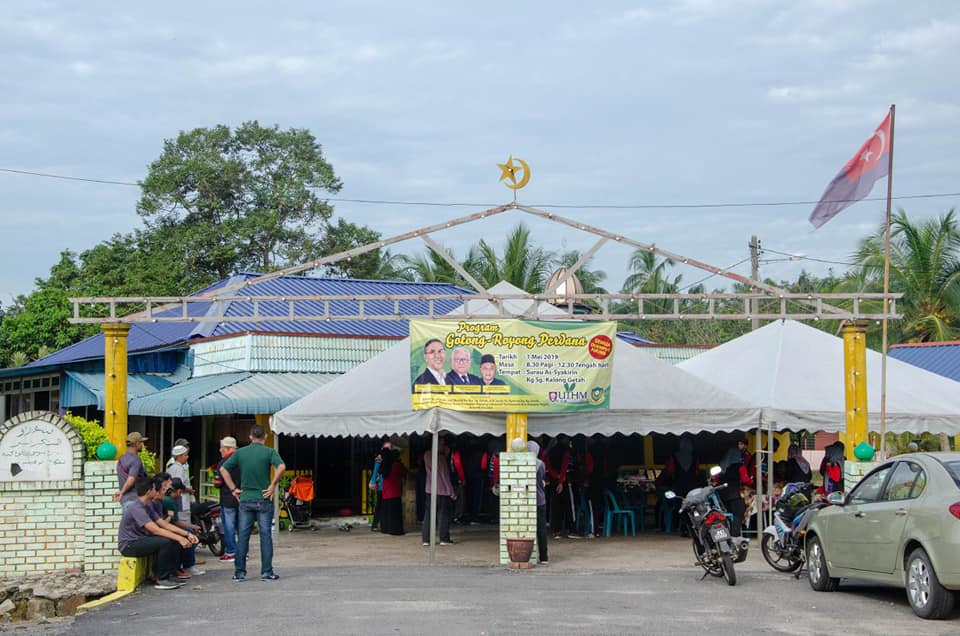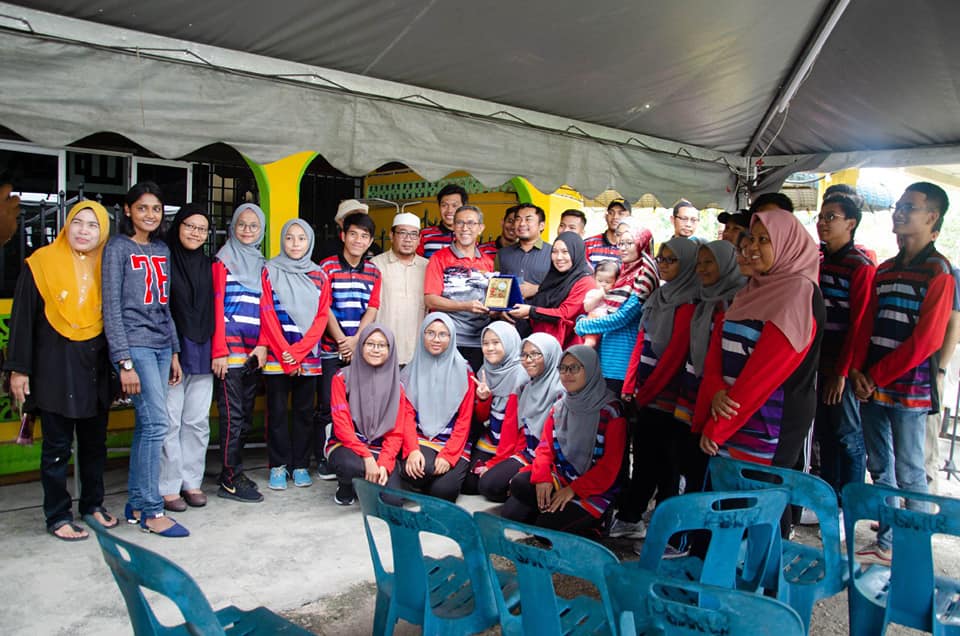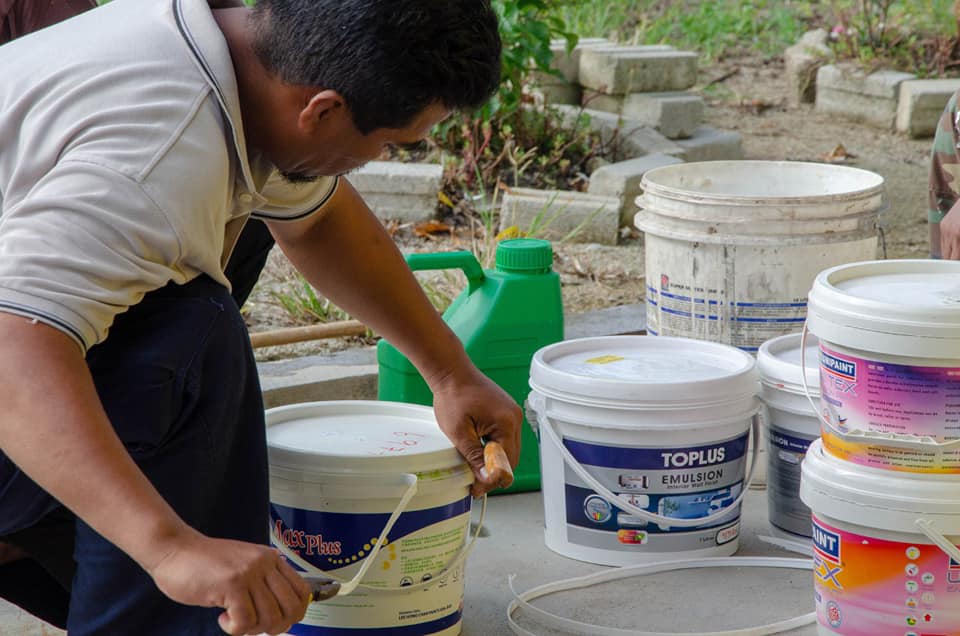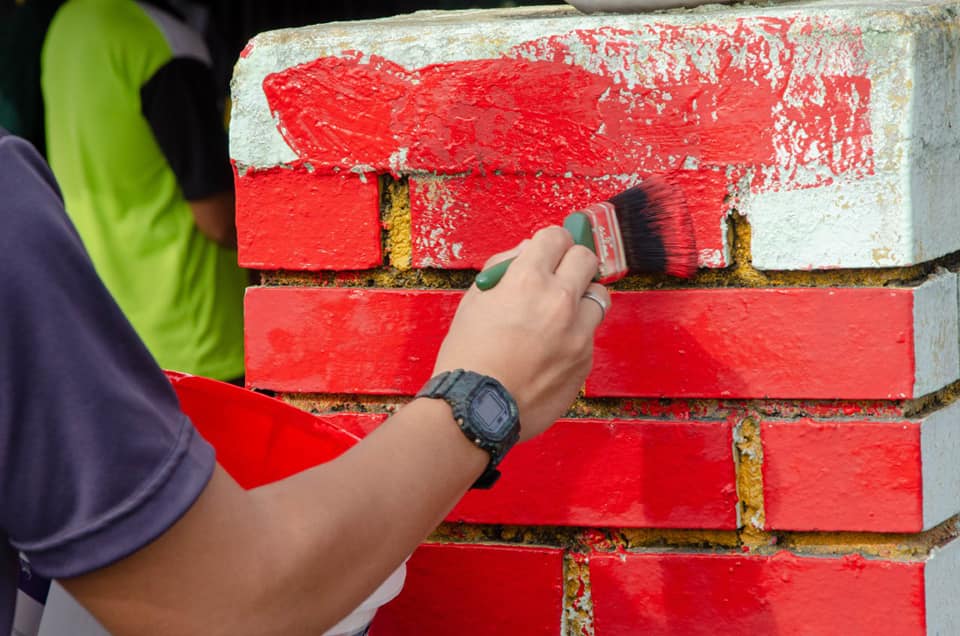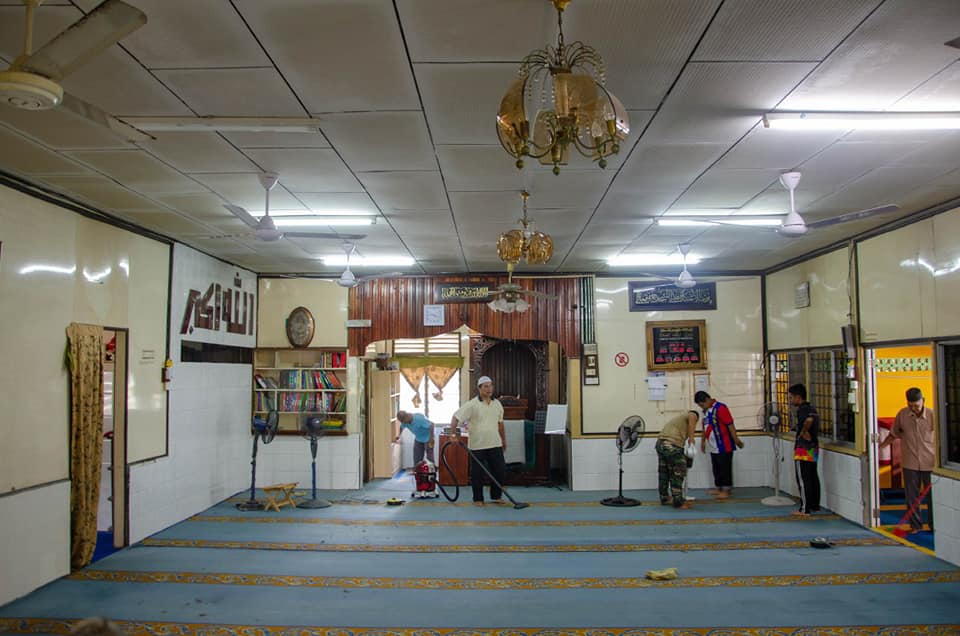 Date:
01st May 2019
Place/Venue:
Surau As-Syakirin, Kg. Sg. Kalong Getah, Senggarang
Participants:
A volunteer from Information Technology Centre (PTM)
Description:
Department of Information Technology (JTM), Center for Diploma Studies (CeDS) Tun Hussein Onn Malaysia University (UTHM) collaborated with the Village Community Management Council (MPKK) Kg. Sg. Buloh, Committee Member (AJK) An-Nur Mosque Sg. Buloh, AJK Surau As-Syakirin Kg Sg. Kalong Getah, Senggarang, and Youth 4B Era Jaya have jointly organized the community service activities at the mosque and the cemetery on 1st May 2019. The activities involving 37 volunteers among JTM students work together over the painting of the mosque fence, village signboards and flower boxes (planter boxes), washing the pavement, wiping windows, sweeping rubbish, grazing in cemeteries and throwing rubbish around the affected area.
The four-day activities of the community service were led by Prof Madya Miswan Surip and assisted by Pn Ida Aryanie Bahrudin as Head of Public Service Coordinator CeDS. The opening ceremony of the community service program was officiated by Senggarang State Assemblyman (ADUN), IR Khairuddin Abdul Rahim. In conjunction with this program, AsEabler ICT Focus Group (iCAN) and ICT for Technology Humanization (ITech) Focus Group from JTM, CeDS has taken the opportunity to organize knowledge transfer workshops. The Focus Group of iCAN has implemented Social Media Utility Workshop for Information Dissemination to surau and mosque AJK and the ITech Focus Group has implemented the Augmented Reality (AR) and Virtual Reality (VR) Introduction Program to children in Kg. Sg. Buloh. The Focus Group iCAN was represented by Pn Juliana Mohamed while ITech's Focus Group was represented by Dr. Shelena Soosay Nathan, Ms. Rosni Ramle and En. Fawwaz bin Mohd Nasir.
The opening of the Prime Gotong-royong Program that was held at Surau As-Syakirin, Kg. Sg. Kalong Getah, Senggarang was officiated by Deputy Speaker of the Community Hall of Representatives and Batu Pahat Member of Parliament, Datuk Haji Mohd Rashid Hasnon. In his speech, he expressed his joy in organizing programs involving the university and the community as well as the involvement of students in knowledge transfer activities to the community.