Compost and Recycling Demonstration Program in Sekolah SRJK T Bukit Renggam (Grant KTP K132)
Posted On 04/11/2019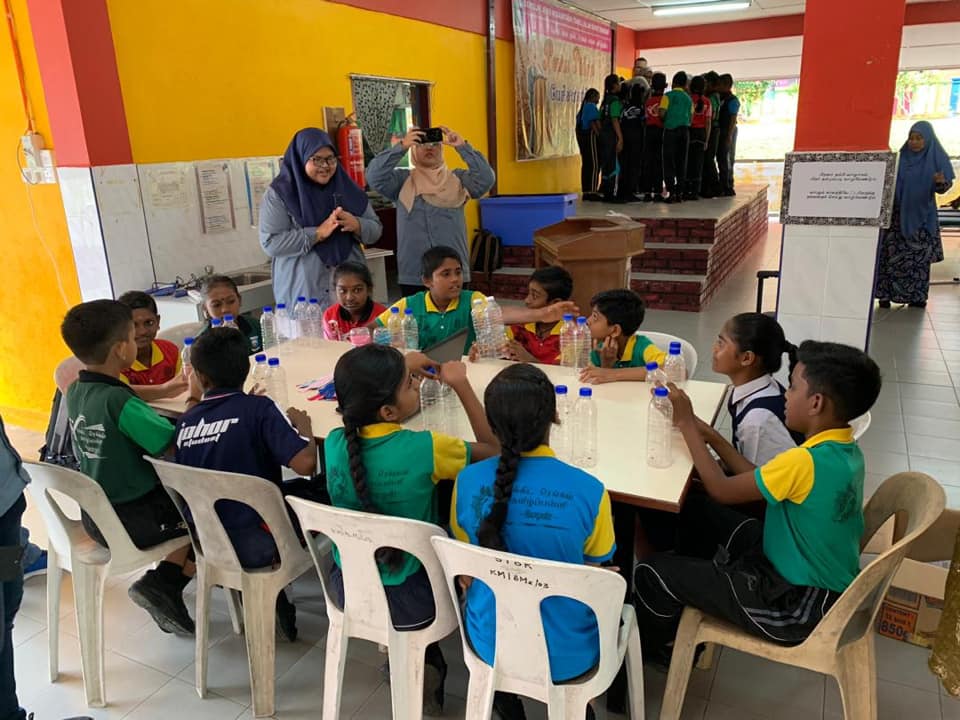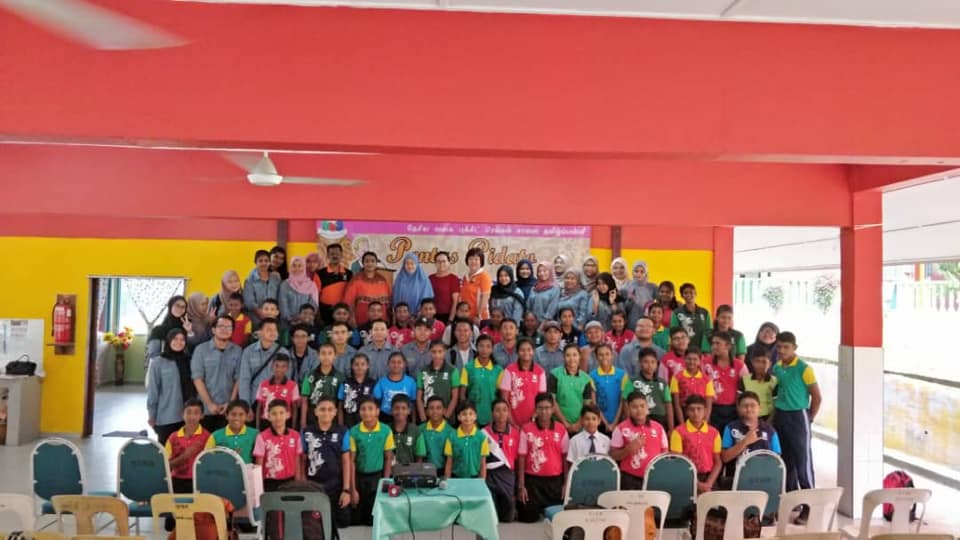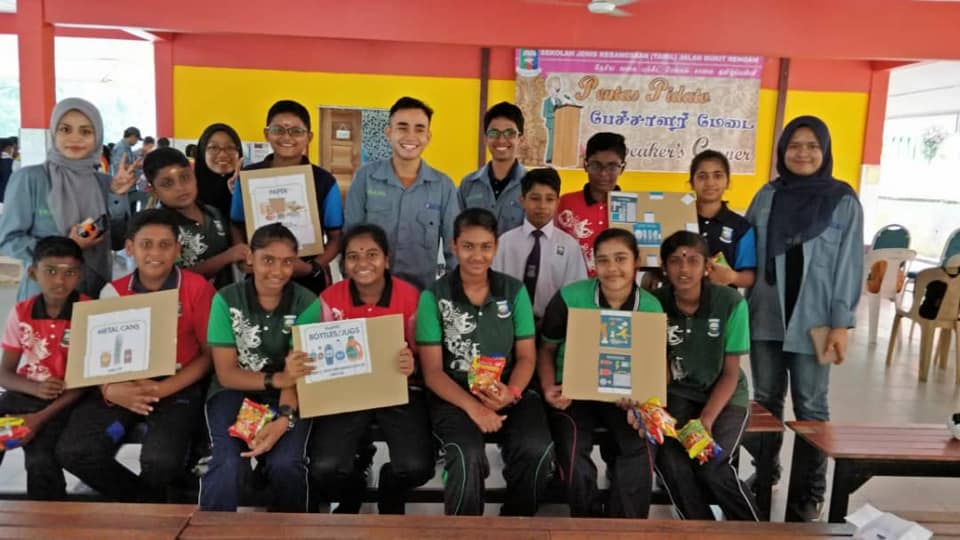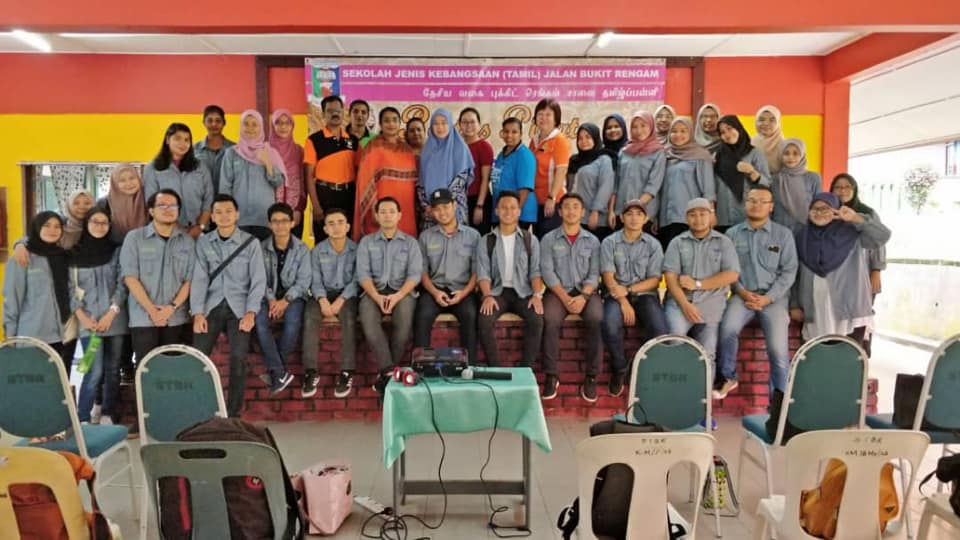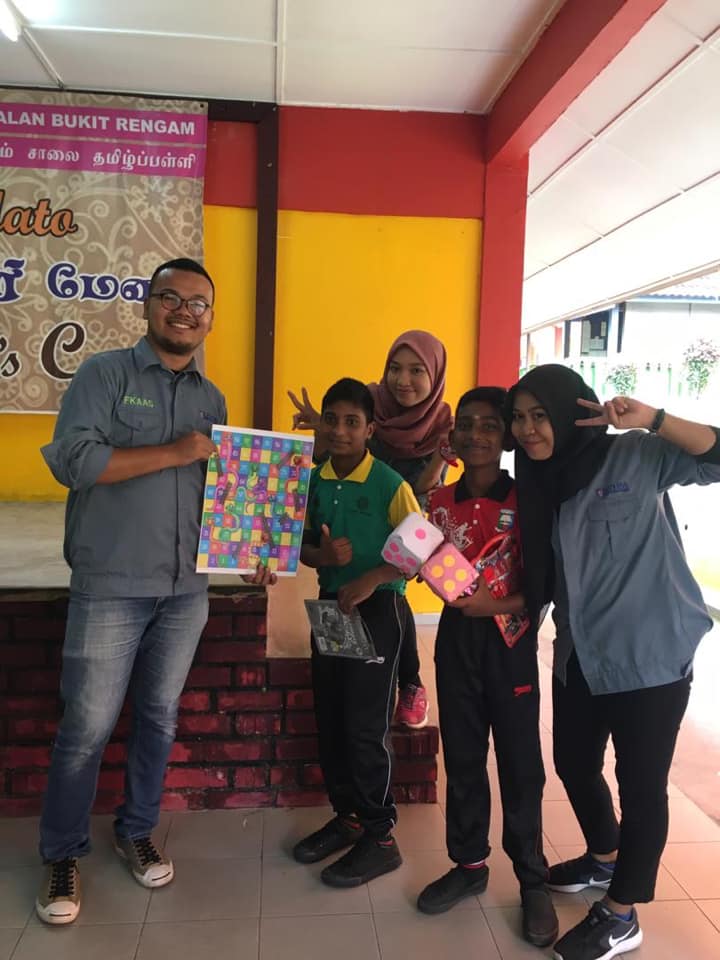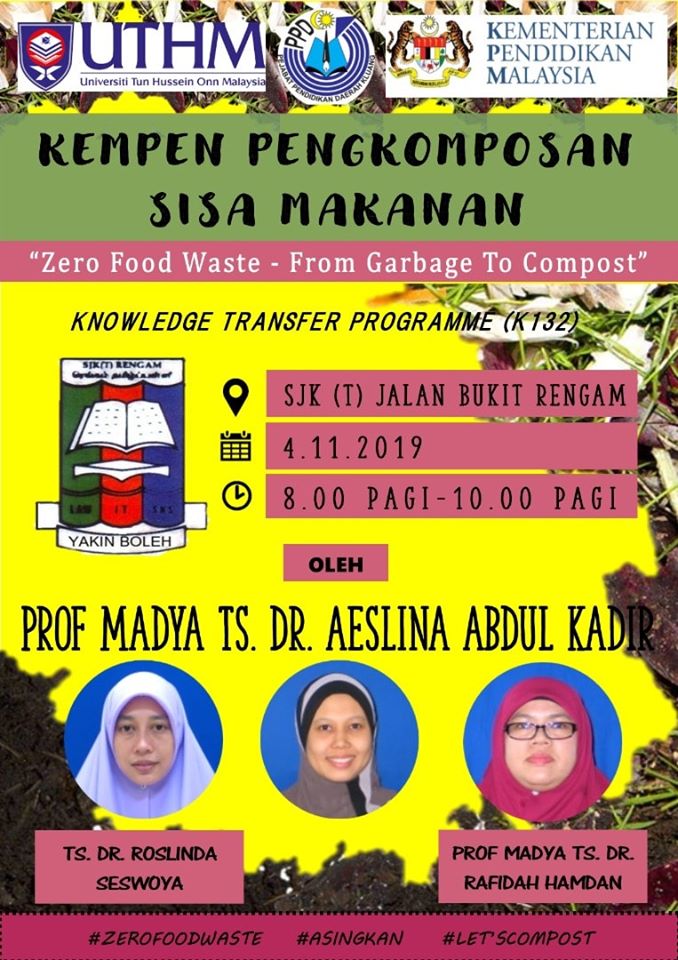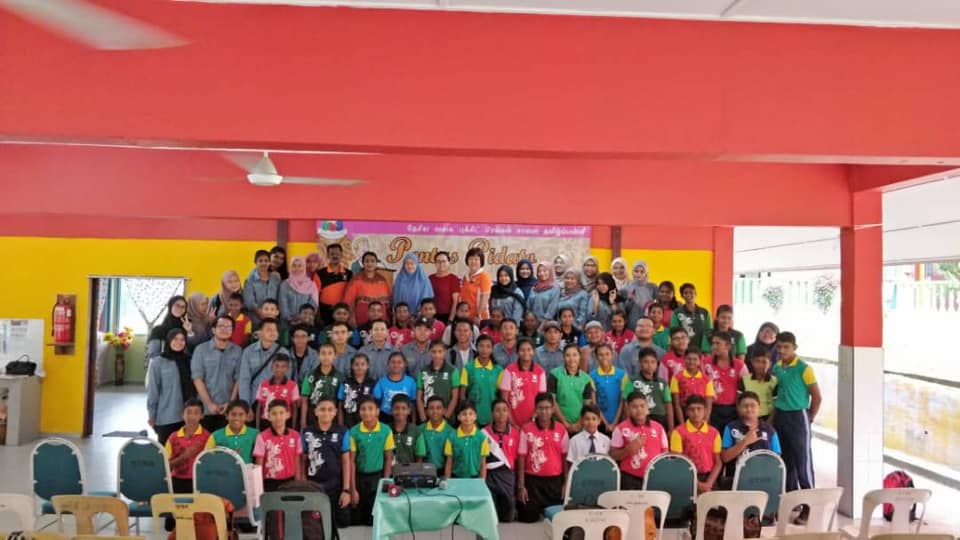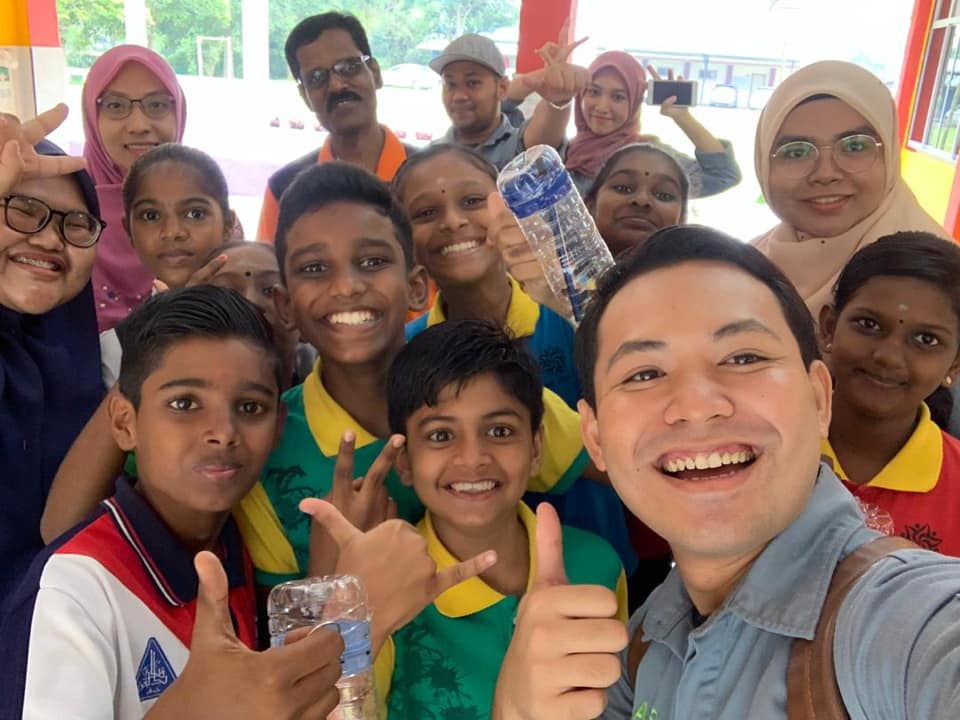 SJK T JALAN BUKIT RENGGAM
Date:
04th November 2019
Place/Venue:
SRJK (T) Bukit Renggam, Johor
Participants:
PM Ts Dr. Aeslina Abdul Kadir, PM Ts Dr. Rafidah Hamdan and Dr Roslinda Seswoya operated by Student BFC 32403, semester 1 2019/2020
Description:
On 04th November 2019, Compost and Recycling Demonstration Program with using composting technique is held in Sekolah SRJK T Bukit Renggam Johor. The purpose of this program is to give knowledge and awareness to students in the school about compost and the environment. This program is held in conjunction knowledge transfer program (KTP) by Prof Madya Ts Dr Aeslina Binti Abdul Kadir.
The theme of this program is "ZERO FOOD WASTE FROM GARBAGE TO COMPOST!"
This program is led by accompanying lecturer PM Ts Dr. Rafidah Hamdan together Ts. Dr. Roslinda Seswoya also student BFC 32403, semester 1 2019/2020.
We are focused on this program for students so that they got awareness from an early age.  The process of composting is one method for change organic substance to other substance that more stable with many positive features and can be used again to the soil. Finally, product environmentally friendly, clean and also low toxic content. Hope this program can give positive impacts in efforts to green the earth and preserve environments. Indirectly, it can guarantee environments to stay clean, comfortable and fresh to live in.