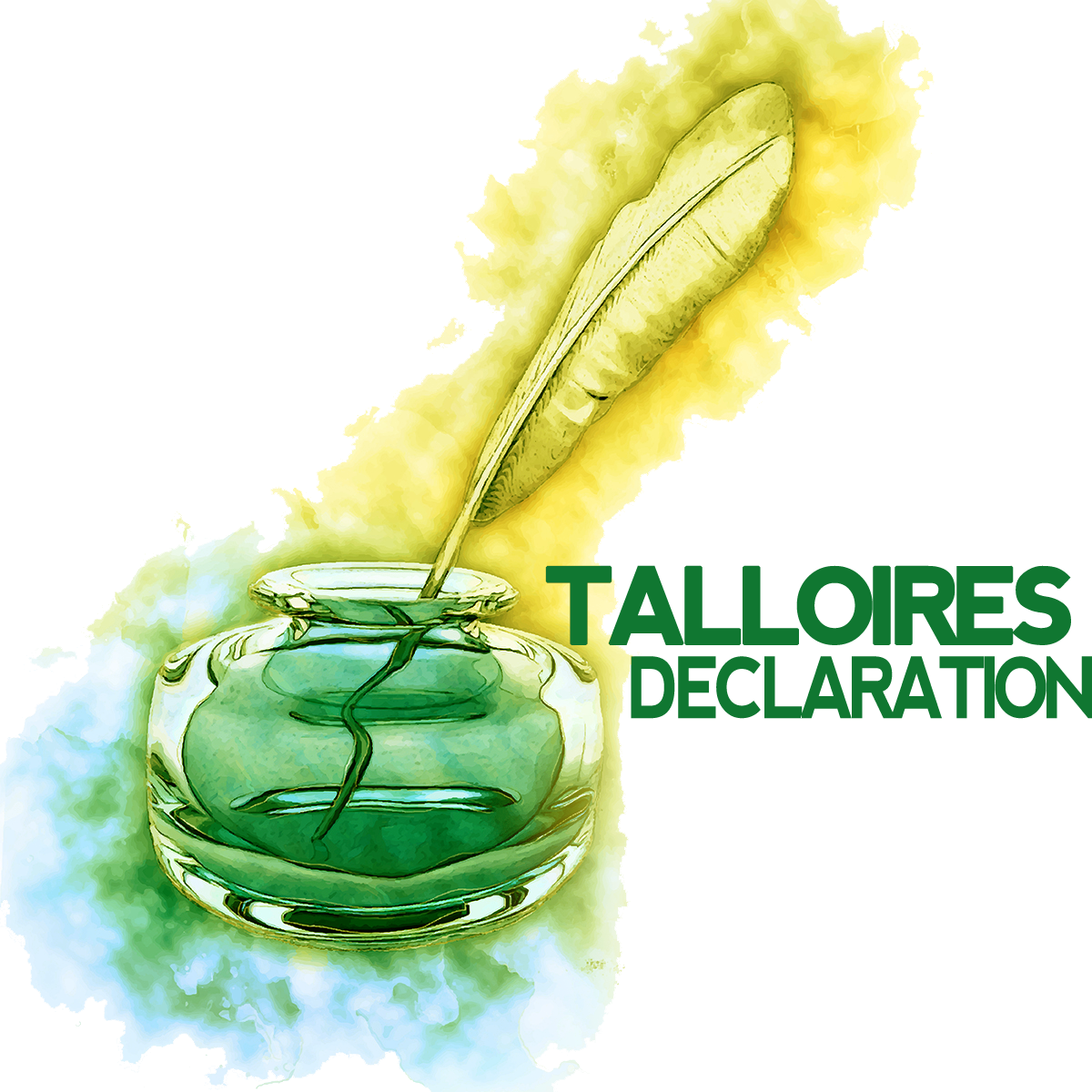 Universiti Tun Hussein Onn Malaysia (UTHM) is committed to responsible stewardship of resources and to demonstrate leadership in sustainable campus ecosystem. The UTHM's Green Lab at SCO is a living laboratory for sustainable campus activities and programmes. UTHM commits to sustainable and environmental literacy in teaching, theory and practice, research, operation and outreach programme based on 10 Point Action Plan of Talloires Declaration (TD). UTHM, therefore, agree to take the following actions:
1.  Increase Awareness of Environmentally Sustainable Development
Use every opportunity to raise public, government, industry, foundation, and university awareness by openly addressing the urgent need to move toward an environmentally sustainable future.
2.  Create an Institutional Culture of Sustainability
Encourage all universities to engage in education, research, policy formation, and information exchange on population, environment, and development to move towards global sustainability.
3.  Educate for Environmentally Responsible Citizenship
Establish programs to produce expertise in environmental management, sustainable economic development, population, and related fields to ensure that all university graduates are environmentally literate and have the awareness and understanding to be ecologically responsible citizens.
4. Foster Environmental Literacy For All
Create programs to develop the capability of university faculty to teach environmental literacy to all undergraduate, graduate, and professional students.
5. Practice Institutional Ecology
Set examples of environmental responsibility by establishing institutional ecology policies and practices of resource conservation, recycling waste reduction, and environmentally sound operations.
6. Involve All Stakeholders
Encourage involvement of government, foundations, and industry in supporting interdisciplinary research, education, policy formation, and information exchange in environmentally sustainable development. Expand work with community and nongovernmental organizations to assist in finding solutions to environmental problems.
7. Collaborate for Interdisciplinary Approaches
Convene university faculty and administrators with environmental practitioners to develop interdisciplinary approaches to curricula, research initiatives, operations, and outreach activities that support an environmentally sustainable future.
8. Enhance Capacity of Primary and Secondary Schools
Establish partnerships with primary and secondary schools to help develop the capacity for interdisciplinary teaching about population, environment, and sustainable development.
9. Broaden Service and Outreach Nationally and Internationally
Work with national and international organizations to promote a worldwide university effort toward a sustainable future.
10. Maintain the Movement
Establish a Secretariat and a steering committee to continue this momentum, and to inform and support each other's efforts in carrying out this declaration.